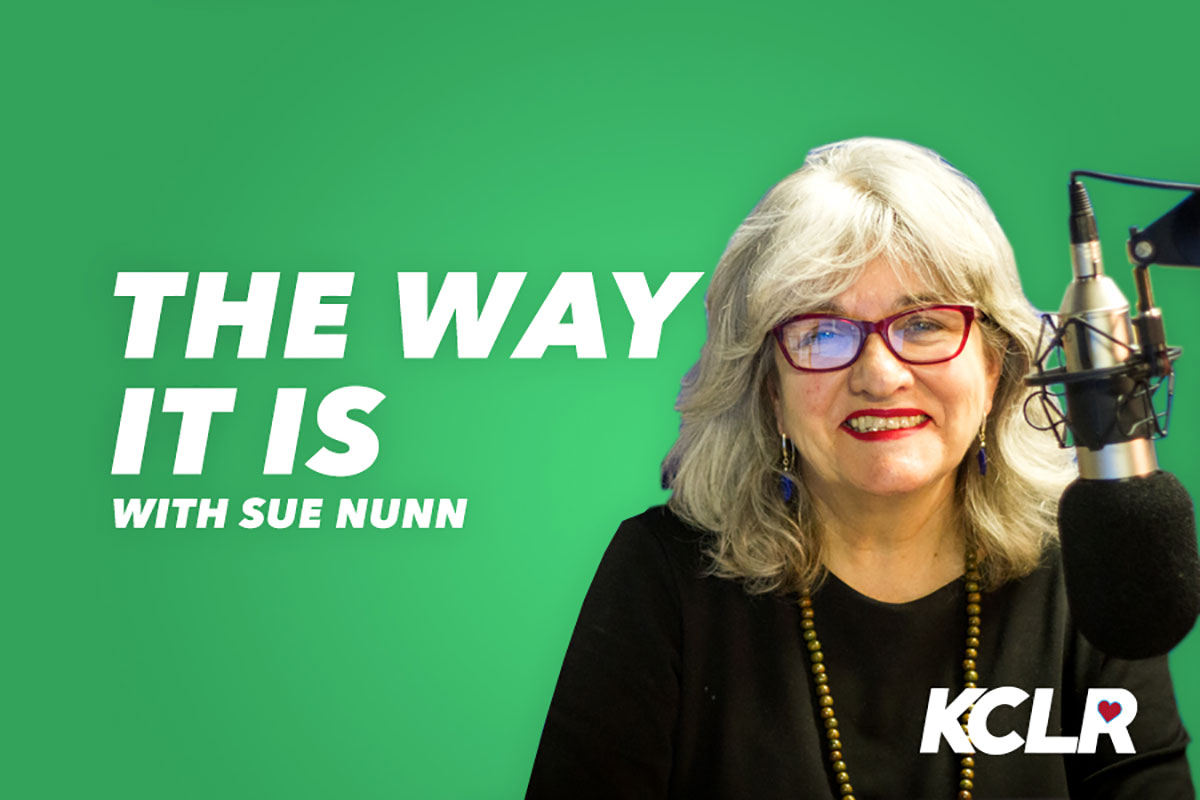 The Way It Is:
Shannon Basso Gaule, an up and coming comedian from Carlow, chats with about his career in comedy. He is also the host of Carlow only Comedy Club in Scraggs Alley and he tells us all about it.
Pat Durkin talks about our Bird of the Month: The Woodpecker.
Edwina Grace has been meeting the Tanaiste Micháel Martin who is in Kilkenny today in his capacity as Minister for Defence visiting James Stephen's Barracks.
Our Friday Panel, Sean Butler and Pat O'Neill, look back at the week.