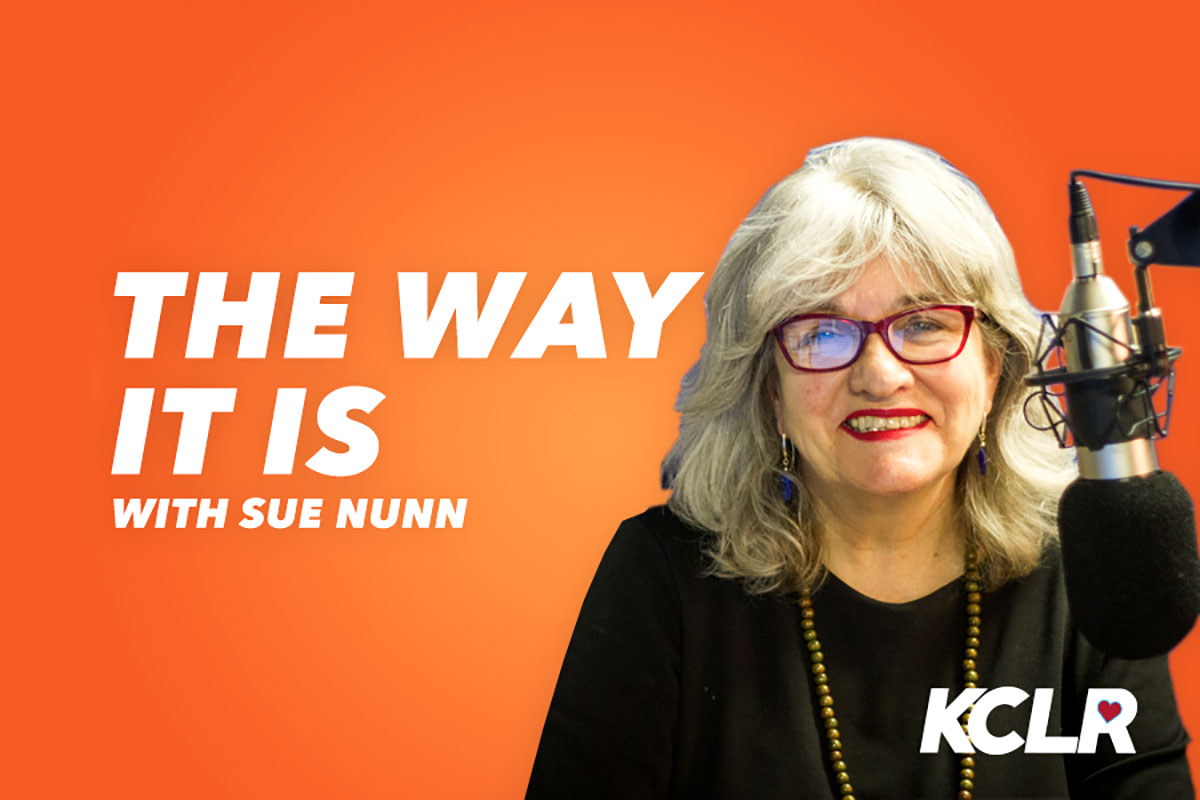 The Way It Is:
It's World Rewilding Day today. We'll hear about rewilding a Forest in South Carlow, Mount Juliet in Kilkenny and a tiny garden in Thomastown.
Dan O'Neill on rewilding Mount Juliet in Kilkenny by putting on boxes for birds, hedgehogs, owls and more.
Clodagh Holahan tells us about the Upper Paddock Biodiversity Garden. She also discusses the importance of gardening for biodiversity.
Dr. Cathy Fitzgerald, an Ecological Artist Educator, on transforming a 2-acre, 40-year-old, monocultural pine plantation into a mixed species woodland in South Carlow.
The Mayor of Kilkenny, David Fitzgerald, with an update on evictions in Kilkenny and the potential consequence of the lifting of the eviction ban on the last day of this month.
The Carlow Cathaoirleach Brian O Donoghue from Pearl River in The United States where he has been celebrating St Patrick. He also discusses housing figures in Carlow and more.
The ever amazing Burnchurch with their brand new single called 'Moving Forward'. Eanna and Siofra O'Casadaigh tell us all about it.
Shannon Redmonds on KCLR's newest show called 'Keeping It Real with SETU'. Join students from SETU weekly on Monday evenings, 7-8pm, for Keeping It Real with SETU, each week bringing topics impacting student life.