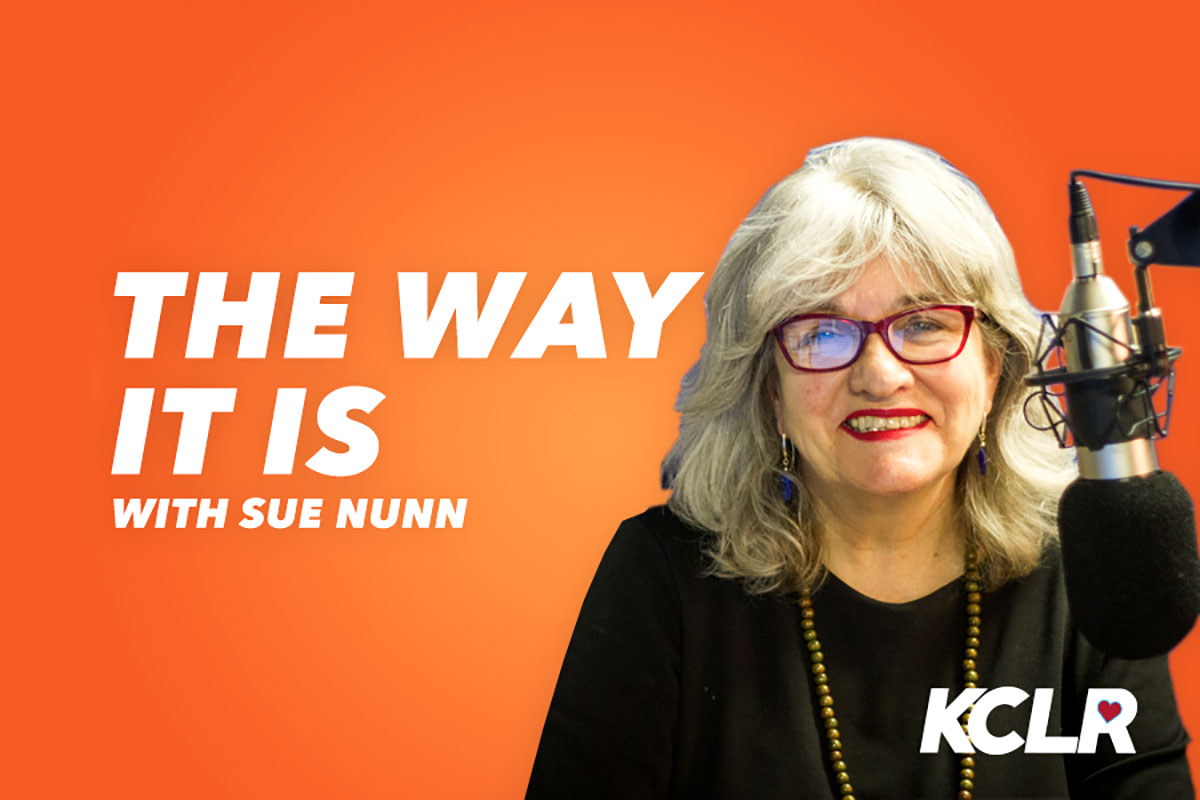 The Way It Is:
On today's show,
Noreen Roche, Senior Renal Dietician at Tallaght University Hospital and Performance Nutritionist to the Kilkenny Hurling Team, talks diet for busy working mothers of young children as well as muscle health for over 40's.
Stephen Cousins, Head of Donor Services and Marketing at IBTS, appeals for blood donations. For queries, phone 1800 222 111.
We hear about the young Tullogher man, Thomas O'Connor, who almost won the FA cup in the UK for Wrexham yesterday from his mom, Geraldine O'Connor.
Retired Major General Kieran Brennan joins Sue for an update on the war in Ukraine.
Paddy Cullivan, Founder of the Camenbert Quartet [Clint Velour], tells us about The Murder of Wolfe Tone at the Watergate Theatre.