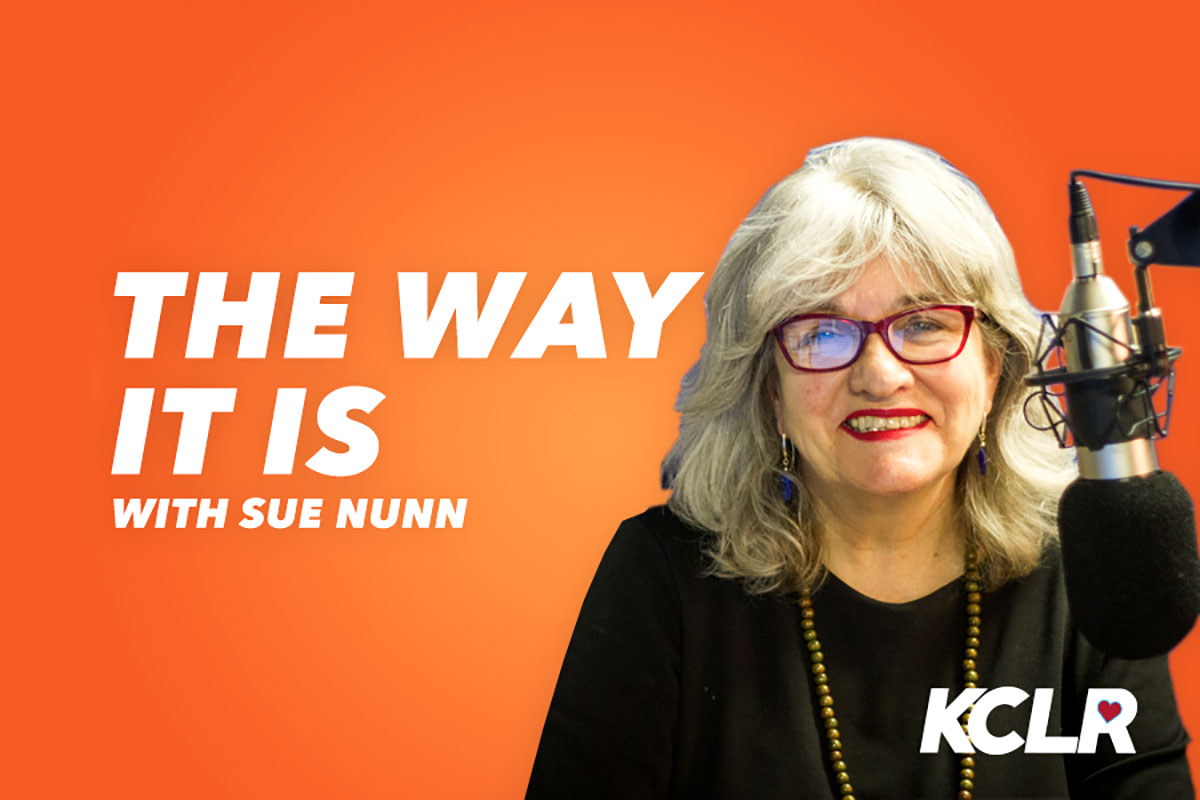 Show jumping success for Ireland and Kilkenny at the Young Nations Cup in Belgium, we meet Seamey Hughes-Kennedy, Marta Hughes-Bravo, and Marion Hughes join us.
Pat Durkin tells us about our Bird of the Month which is the colourful Jay. He also tells us about a wildlife rescue in Kilkenny over the weekend.
Patrick Brennan, a bladesmith and jewelry designer, tells his fascinating story following his 10,000 euro win at the RDS over the weekend.
And Eoin Swithin Walsh on an end in sight of the murderous Civil War a hundred years ago this month.