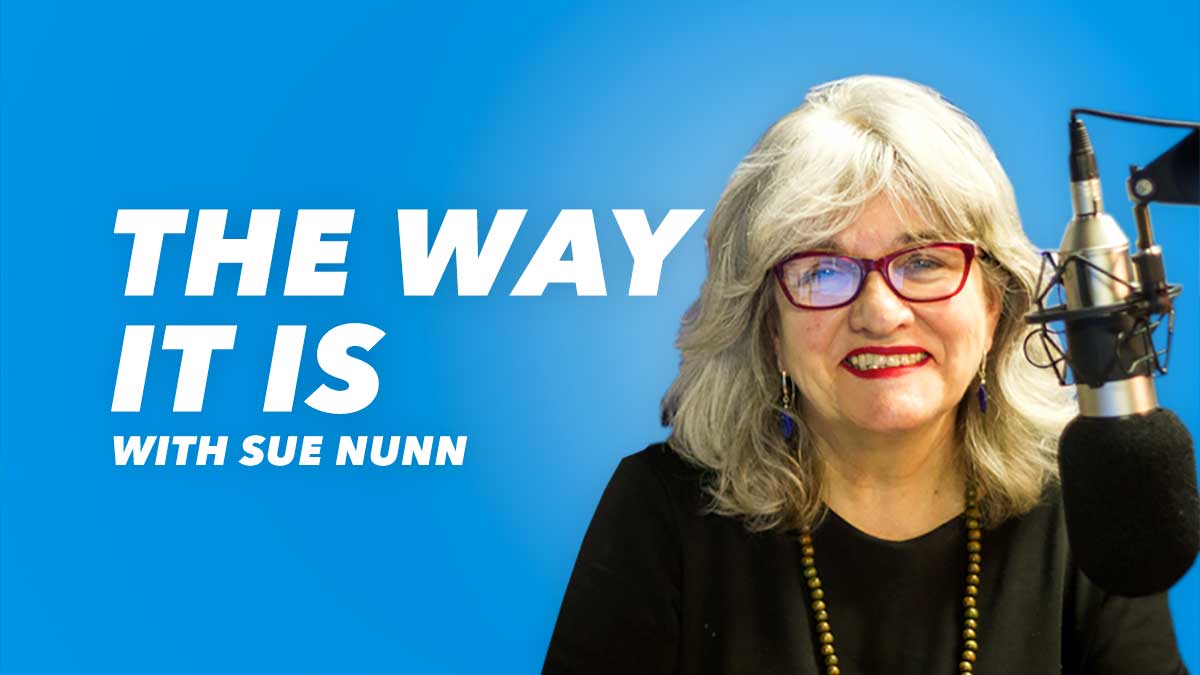 The Way It Is; 
Edward Hayden tells us about a play coming to Graiguenamanagh.
We hear about the Kilkenny Triathlon Club's annual duathlon happening on Sunday.
Connie Tantrum on the concert taking place in the Church of the Assumption Rosbercon on Saturday April 1st.
We talk hot meals in schools  and what they can do for kids with Simon Lewis.
Matt O' Keeffe ahead of this evenings farm show.