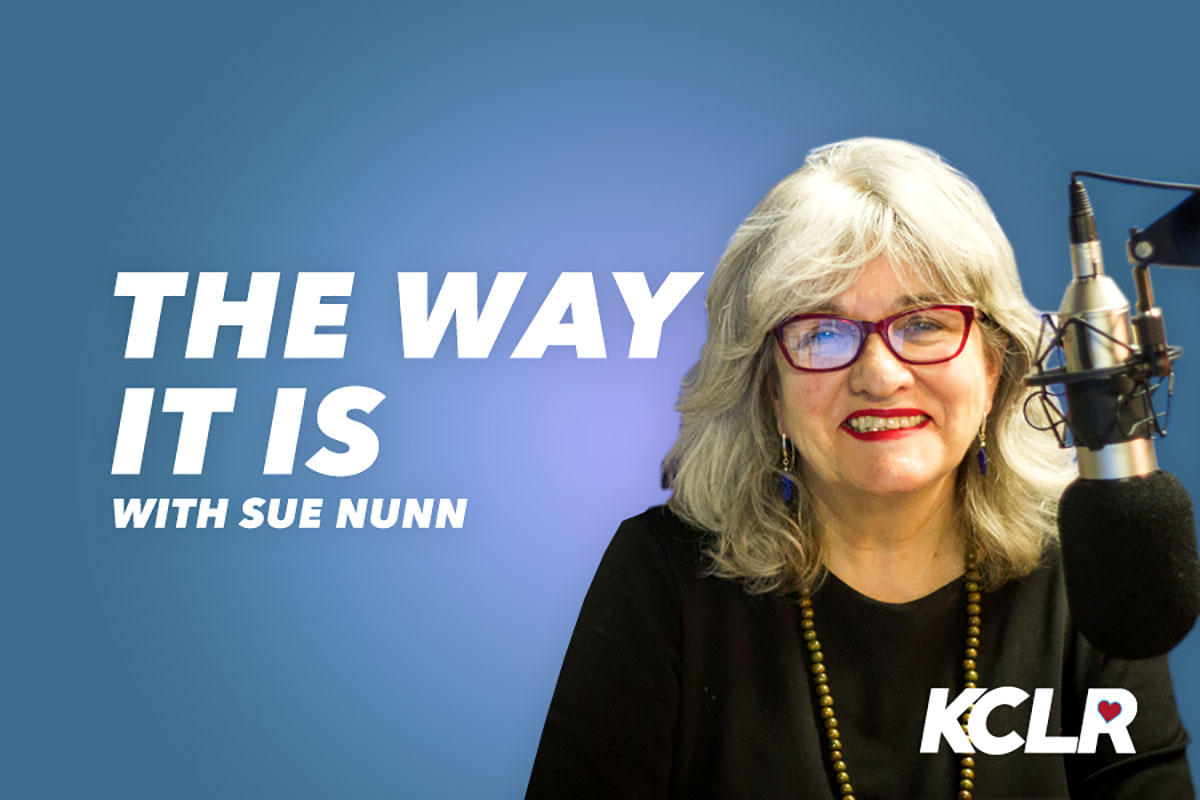 The Way It Is; 
We hear about the mission of the Nore River Trust from it's Project Manager Mags Morrissey.
Food for Love from Dietician Aislinn Murphy.
Dr Justin Kwong talks about how the heart works and how we should look after our heart.
Pat Fitzgerald of Beotanics with the latest on the Irish Wasabi journey.
It's Valentines Day loacally, and we hear one hotelier's view of the use of hotel beds for asylum seekers ahead of the tourist season.
The world may appear to belong to the young but what of those who are older? Kilkenny Lions Club recently teamed up to host an afternoon tea party with ALONE, the national organisation that enables older people to age at home as well as providing befriending services, advocacy and support. Our reporter Edwina Grace popped by the event at the Butts Neighbourhood Hall to meet with some of the attendees to find out what it's like getting older.