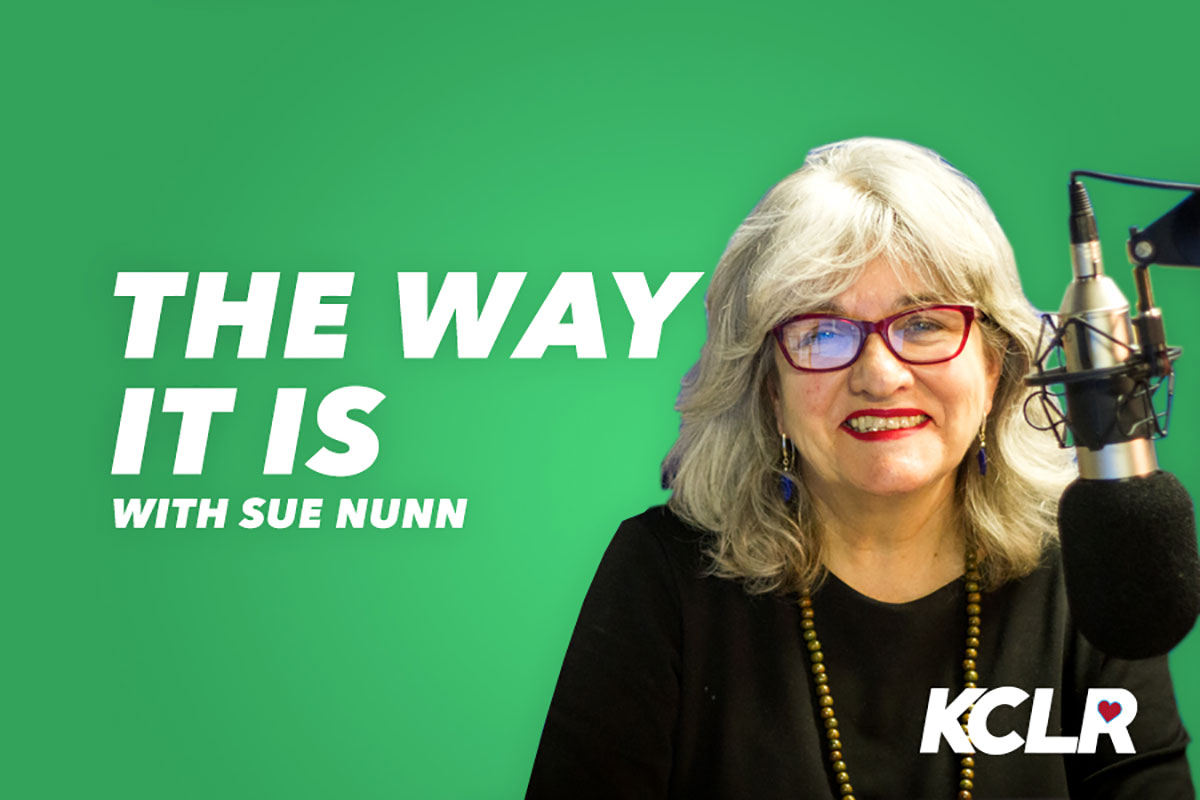 The Way It Is; 
MEPs Sean Kelly and Grace O'Sullivan on the voting down of European re-wilding proposals.
We hear from The Young Irish Filmmakers in Kilkenny as they open their studios for their creative media production course.
Shannon caught up with Florence Ryan as she looks for more members to join her Relay For Life team for a great cause.
A great Graiguenamanagh welcome home for one of our Special Olympians. More on this.
Dr. Justin Kwong answers your health questions.
As the summer rolls out discussions are taking place in homes and offices as to how best to spend any spare time. Our Amy McLoughlin & Edwina Grace were out on Carlow's streets recently asking people what they hope to do.