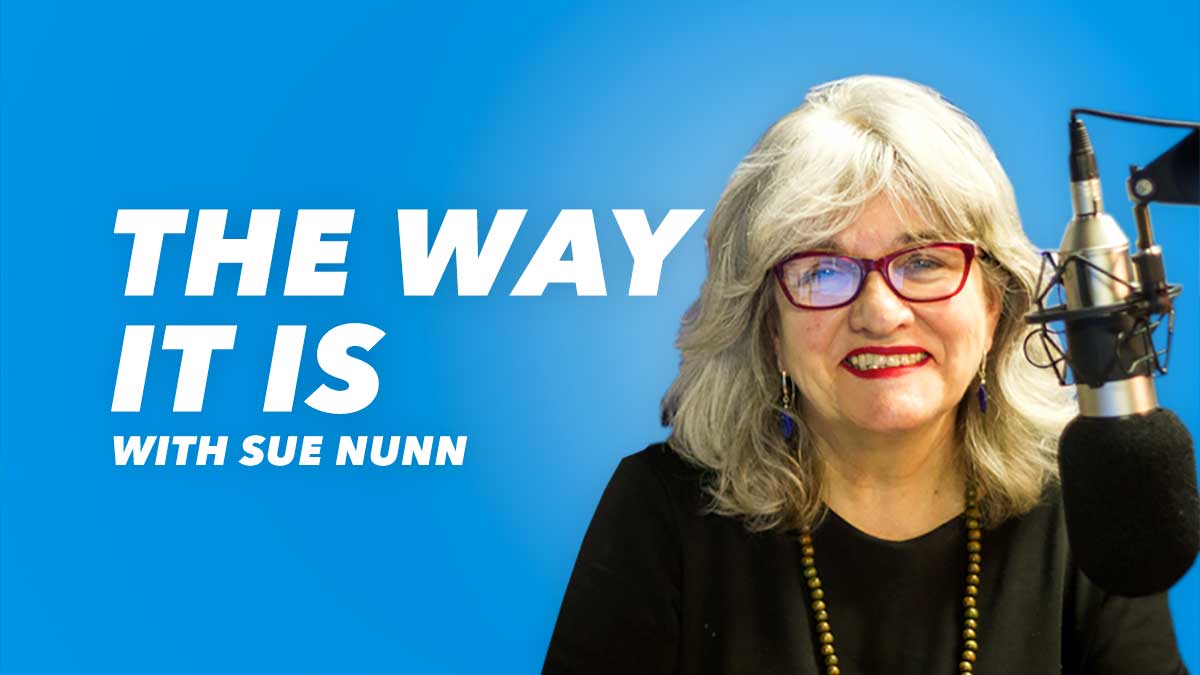 The Way It Is:
Paul Linehan and Sean O'Keeffe on their upcoming musical, Annie Moore- First Immigrant, at VISUAL Carlow. The story follows the Carlow descendent of the first ever emigrant to arrive in Ellis Island.
Dan Kiely of FRS Farm Relief on the search for Farm Workers to work for what is being described as a very attractive package for vital farm work.
Dr. Justin Kwong on family health and coughs respiratory  viruses.
John Mc Guinness TD on claims that there was a legal strategy in government to avoid paying redress for nursing home charges.