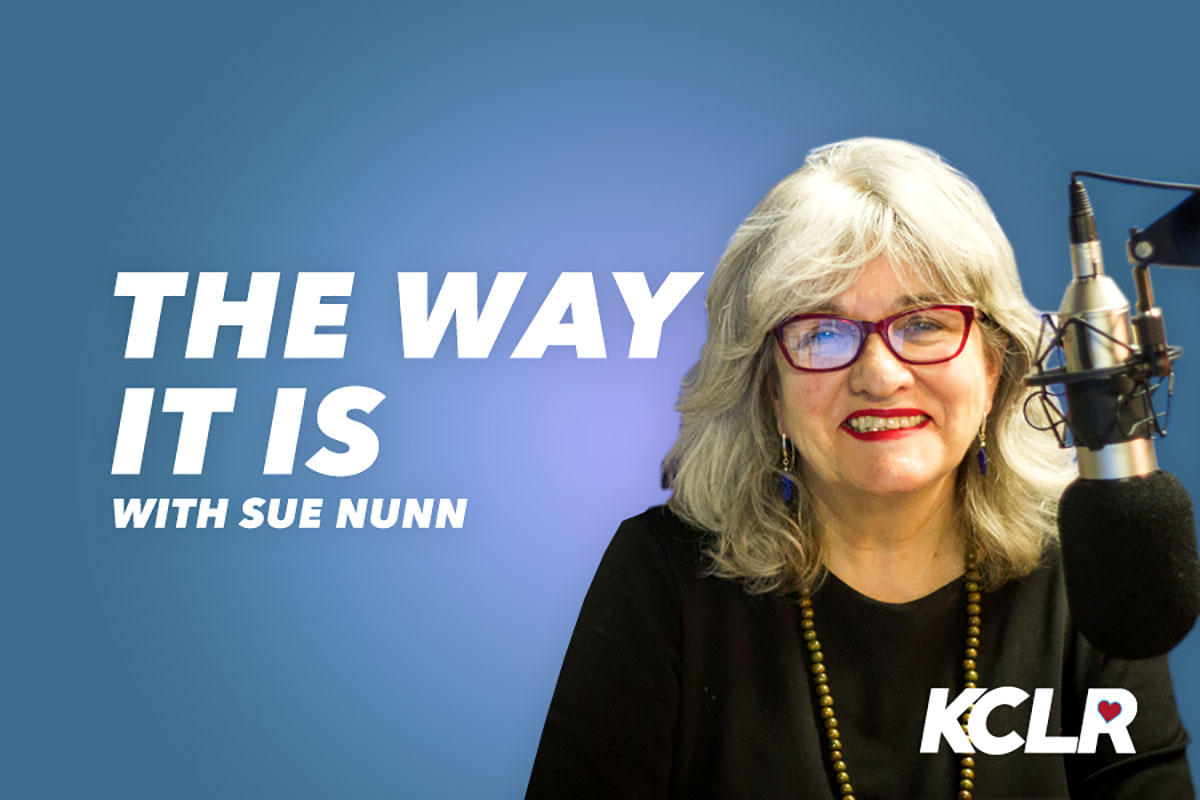 On Tuesday's show following our breaking story yesterday on the 30 million ward block extension at St Lukes Hospital in Kilkenny, Sue is talking to St Luke's General Manager Anne Slattery about the 72 bed modular build which should be delivered before the end of next year and the building to house the MRI Scanner.
Closed again today, Karen Smith of the wonderful but beleaguered Clashganny House Restaurant will be talking to Sue about how the Level 3 restrictions have impacted her business.
Ellen Smith is in studio talking about her recent time in Japan for the popular Japanese Exchange and Teaching Programme.
Hannah Flew on QQI level 5 Animal Welfare Education in DDLETB
John Paul Phelan TD on what seems like a very damaging rift between NFHET and the government
Wishing 90 year old Norman Cree a happy birthday today. He and his friend Ciaran will be chatting to Sue.