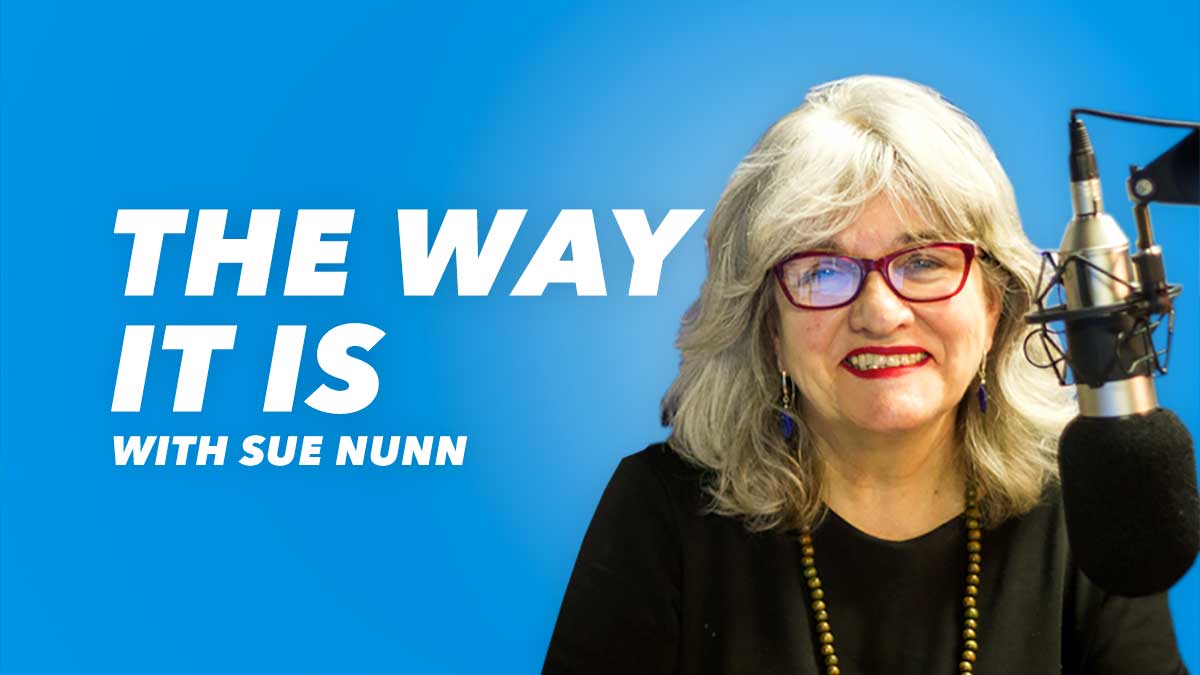 The Way It Is;
Kilkenny County Council today voted to amend the County Development Plan to remove in the CEO's report the designation of the Arrigle Valley as "acceptable in principle" for wind farms and instead designating it "open for consideration", effectively reducing the number of turbines to five. The decision has been declared a victory for people power.
Ken McGuire on eating outdoors in Carlow and Kilkenny and all the details you need to know,
The Historyman – Donal Cadogan, who has written and narrated the Historyman Carlow series which tells stories from characters and events in Carlow's past. This week we bring you the story of George Hartpole, a Carlow man who was unlucky in love
We hear from a local school principal about tomorrow's big day for students, Majella Gleeson Principal of Coláiste Eamann Rís gives her advice to students,
Dr Justin Kwong pays us a house visit, his topics today include sleep hygiene and examination stress,
And We meet the Bagenalstown schoolgirl captain of the All Ireland Concern Debate winning team, Stephanie Doyle tells us all about her winning debate.