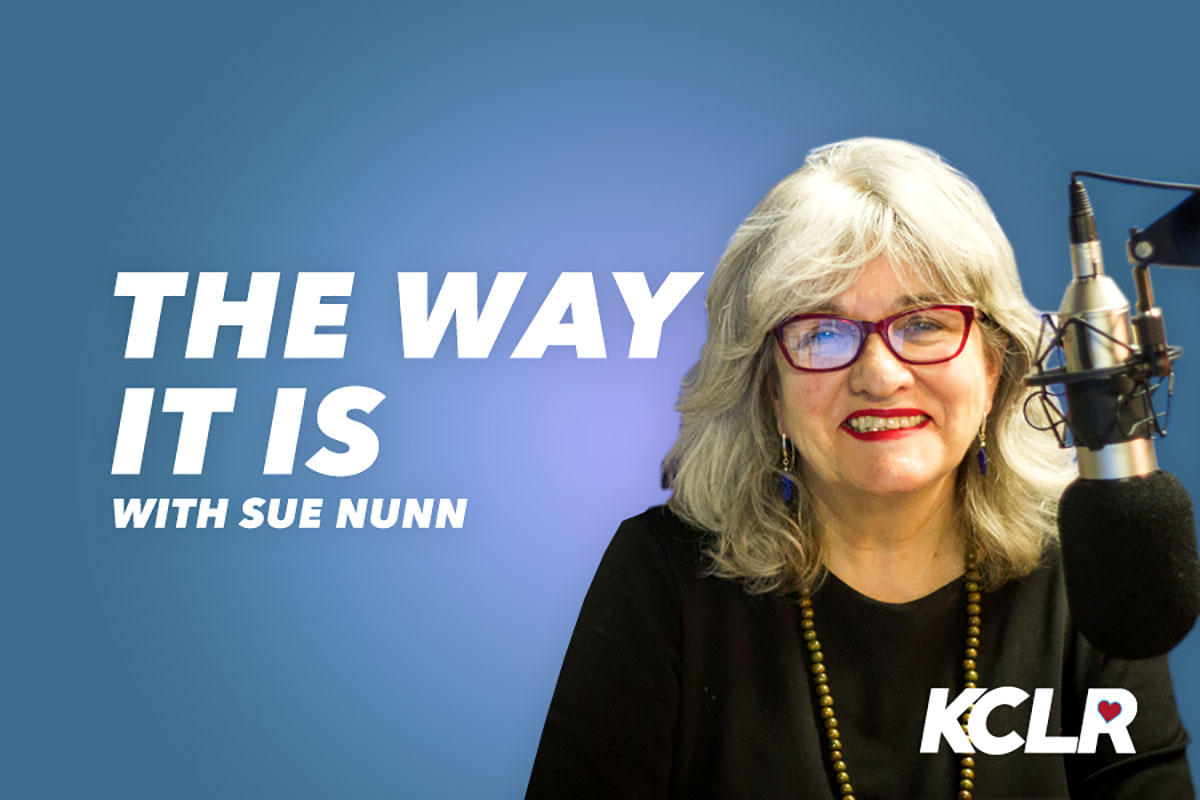 The Way It Is:
Why naming and shaming of tax defaulters in Ireland has to come to an end. Alan Seery of O'Neill Foley Chartered Accountants join us.
Zoe, aka Spykes Yikes, is through to the All Ireland Final of Junk Kouture. She tells us about the materials used and how the they made the kouture.
John Duggan of LoanItt on public mortgage sector applications. Brought to you by TM Byrne & Son Auctioneers.
A word with former Taoiseach Bertie Ahearn ahead of his visit to Kilkenny tomorrow to speak at the AILG Conference.
Vet Richard Ryan on caring for your big and small pets.
Mayor David Fitzgerald and Chair of Carlow Kilkenny Fine Gael Orla Kelly on John Paul Phelan's announcement of his departure from Dail politics.
The Producers: Josephine Plettenberg visits Village Dairy. With thanks to Local Enterprise Carlow.