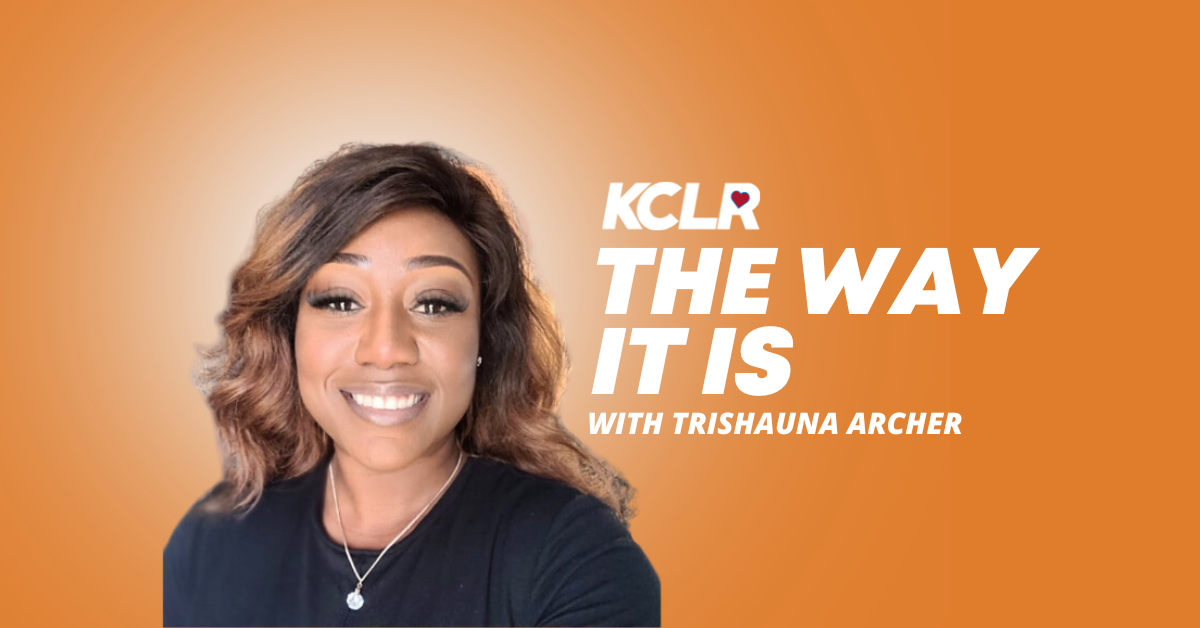 The Way It Is; 
Jennifer Davy of Wellbeing Warrior gives us some mindfulness and wellbeing tips.
Fashionista Karen Morrissey and Trish look back on this year's Met Gala outfits.
Joe Butler tells us about Hi -Vis Awareness Day that is taking place tomorrow.
Kevin Mullen a DJ from Ballyhale tells us about an exciting competition he has entered.
Robbie Dowling looks ahead to the weekend full of sports.
Shannon Redmond tells us about KCLR Rose adventures so far.