Catch Up
The Way It Is
The Way It Is with Trish Archer; Wednesday, 26th April 2023
Catch up on today's show here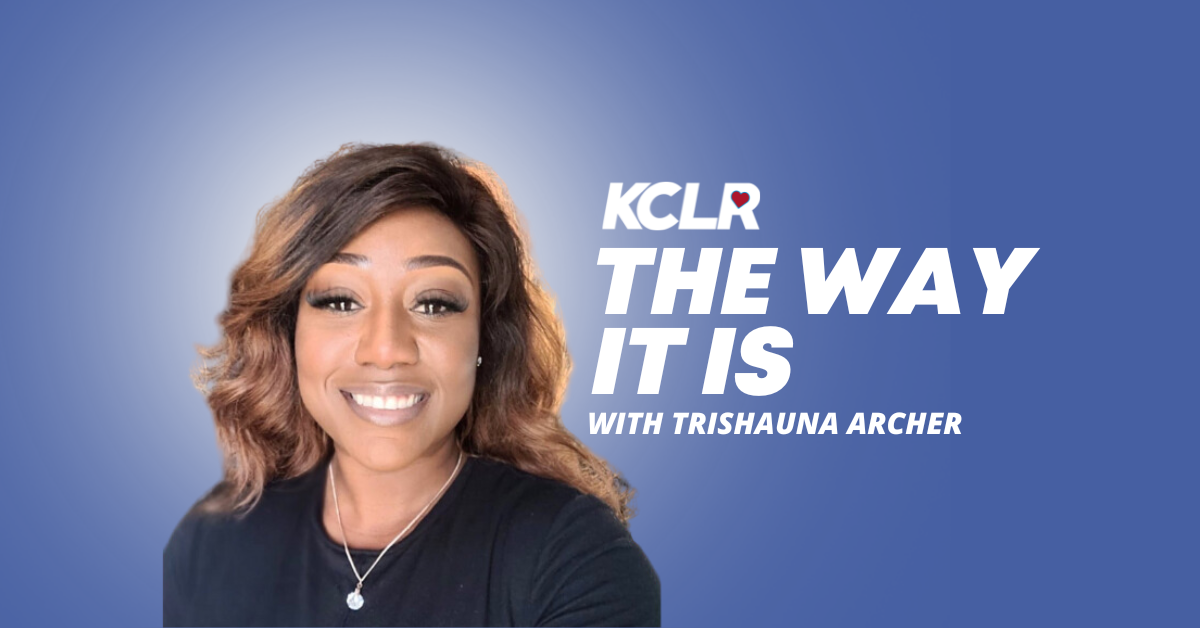 The Way It Is; 
Trish Archer is in the hot seat for Sue Nunn.
On today's show, Trish catches up with wellbeing coach and facilitator Jennifer Van Uffelen. She tells us how to get our minds back in the game.
John Duggan joins us on the show. This week's topic is Re-mortgaging – Options for financing home improvements.
Lousie Maher spa manager from the Lyrath tells us how to keep our skin in tip top shape.
Makeup artist, content creator and Carlow business woman Melissa Clarke gives us the low down on her job.
The Producers with Josephine Plettenberg continues. Today we meet Mary Teehan of the Truffle Fairy in Thomastown.