KCLR News
Theft & vandalism a threat to Tour Buses coming to Kilkenny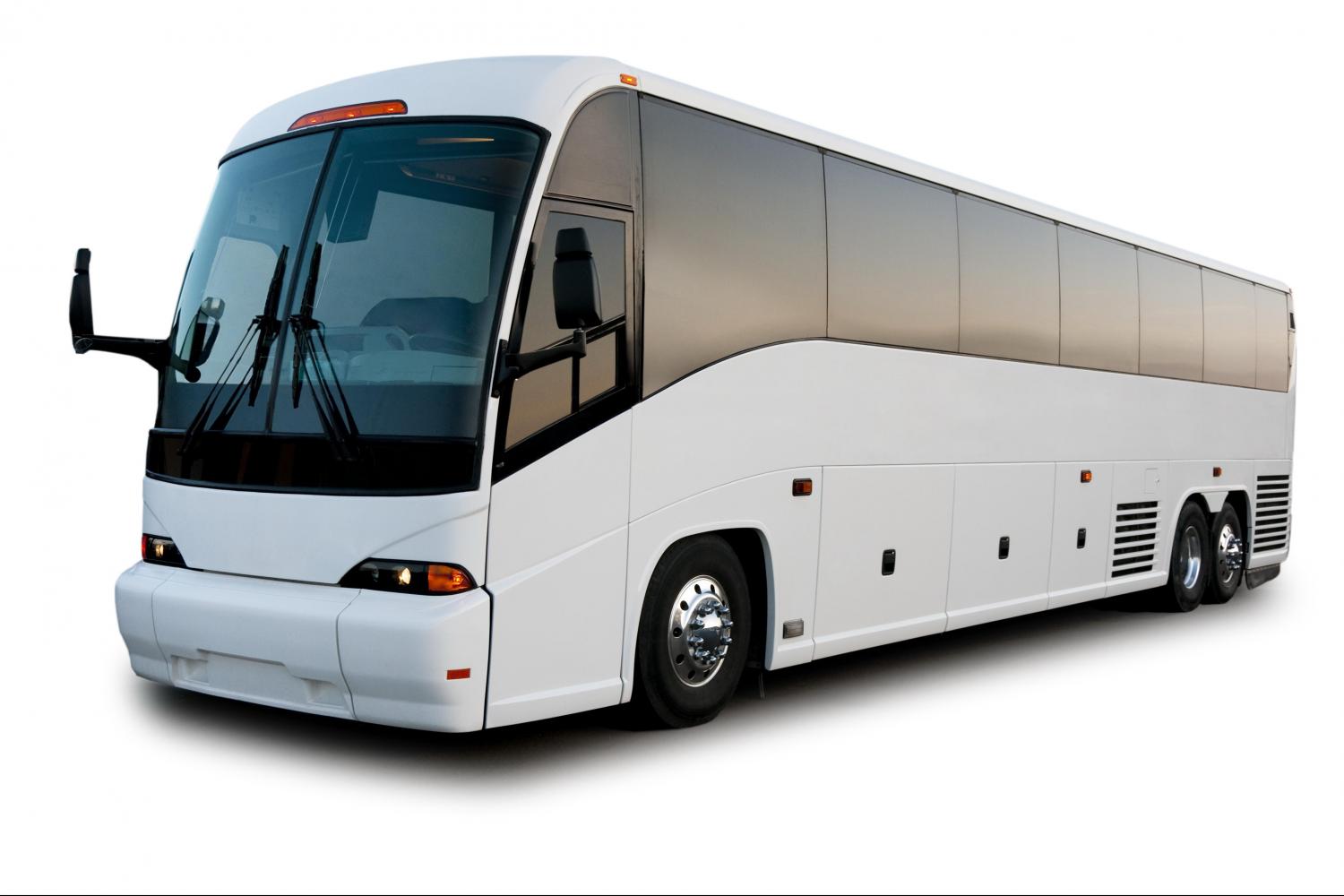 Tour bus operator could stop coming for overnight stopovers in Kilkenny is something isn't done to stop their buses being vandalised and robbed.
Buses parked on Castle Road are regularly being targeted over the past four years with thieves causing considerable damage as they siphon off diesel.
The problem's has been reported to the Gardai and to the County Council but nothing has been done to beef up security in the area.
Bill Kehoe from Bulgers Coaches says it can cost the companies up to €600 a time and some are considering staying away from the city.
But Cllr Breda Gardiner says the buses will be better protected at the proposed new carpark in the brewery quarter.