KCLR News
News & Sport
"There is no place for it in Kilkenny" so says Mayor Peter "Chap" Cleere after reports that the Rose of Tralee was racially abused locally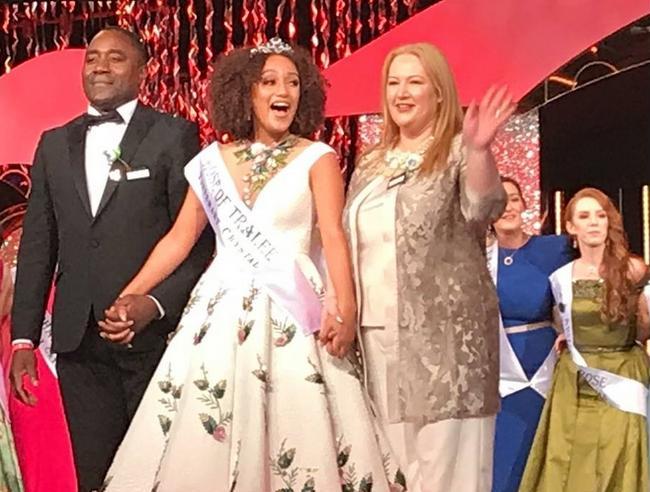 The Mayor of Kilkenny says locals are upset over reports of racial abuse aimed at the new Rose of Tralee on a night out in the city.
Mayor Peter Cleere says it's sickening and there is no place for it in Kilkenny.
Gardai are investigating the incident at the Blue Door takeaway on Saturday night in which its alleged Kirsten Mate Maher was verbally attacked.
The Mayor said it is not representative of the people of Kilkenny who are very proud of Kirsten.
Meanwhile Kilkenny's Orla Roche, who is a former Rose of Tralee, says she is sad for what happened to Kirsten but shes told KCLR that what is ahead for the young South Kilkenny woman is hugely exciting.