KCLR News
There's a wait of five months or more if you are trying to book your NCT online for Carlow or Kilkenny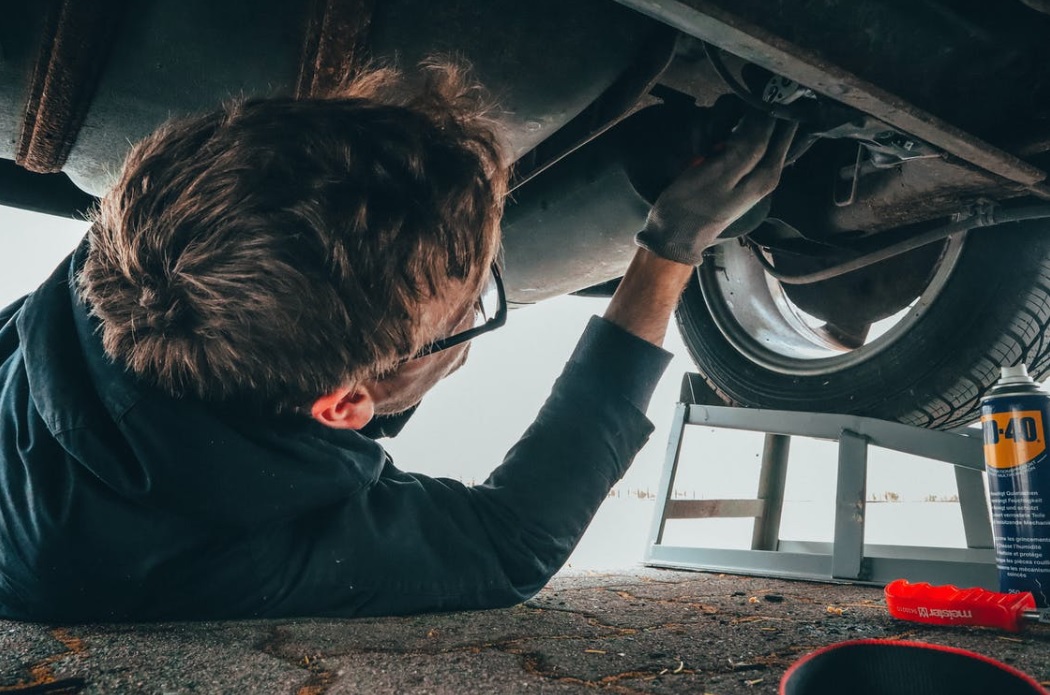 NCT Centres locally are among several across the country with no test appointments available for months.
Dates in July 2023 are the first available appointments at centres in Carlow and Kilkenny – although some earlier appointments come up sporadically it seems.
Centres in Wateford and Portlaoise have availability in late June and early July respectively
Counties Cavan, Louth, Kildare and Dublin have no availability until August.
Junior Transport Minister, Jack Chambers, says the average waiting time should be only 12 days:
"We have seen increasing capacity being built over the last number of months. We were at 25,000 tests per week in the Autumn and that will be at 35,000 per week by the end of this month. And I've been advised by the Road Safety Authority that the objective is to get back to the 12 day wait time by May of this year"