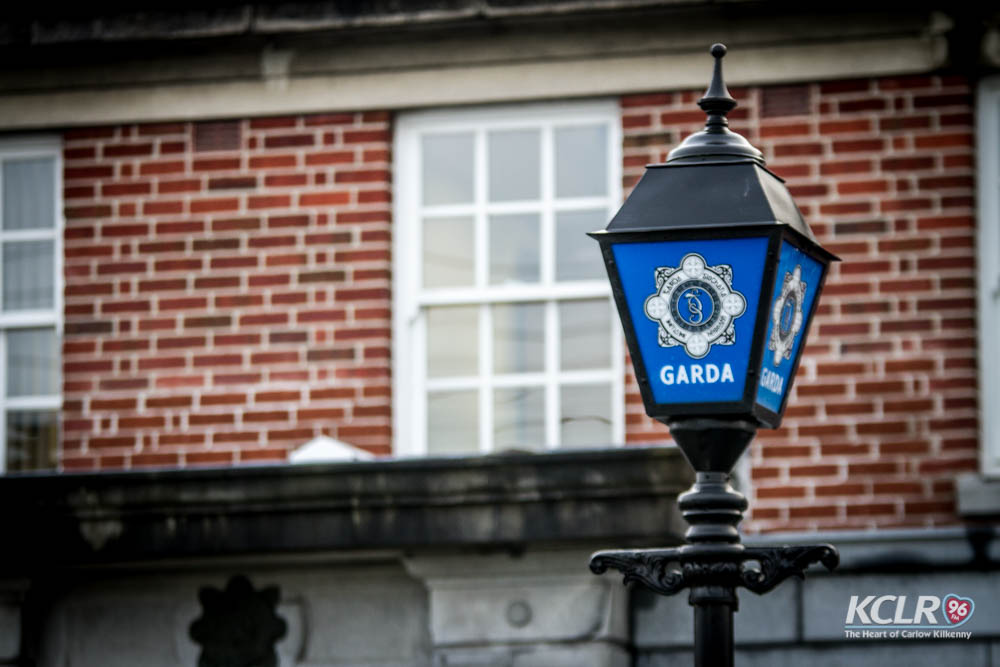 Thomastown Gardaí are looking for information on two burglaries that took place recently.
In the first incident, a woman returned to her house in Newmarket, Hugginstown on Friday last to find it had been broken into sometime between 1 o'clock that afternoon and 8.30 that evening.
The rear window had been forced but nothing significant was stolen.
The second burglary also happened this day last week at a house in Dangan, Kilmacow between 3pm and 6.30 when a substantial amount of money was taken.
Anyone with information can contact 056 7754150.