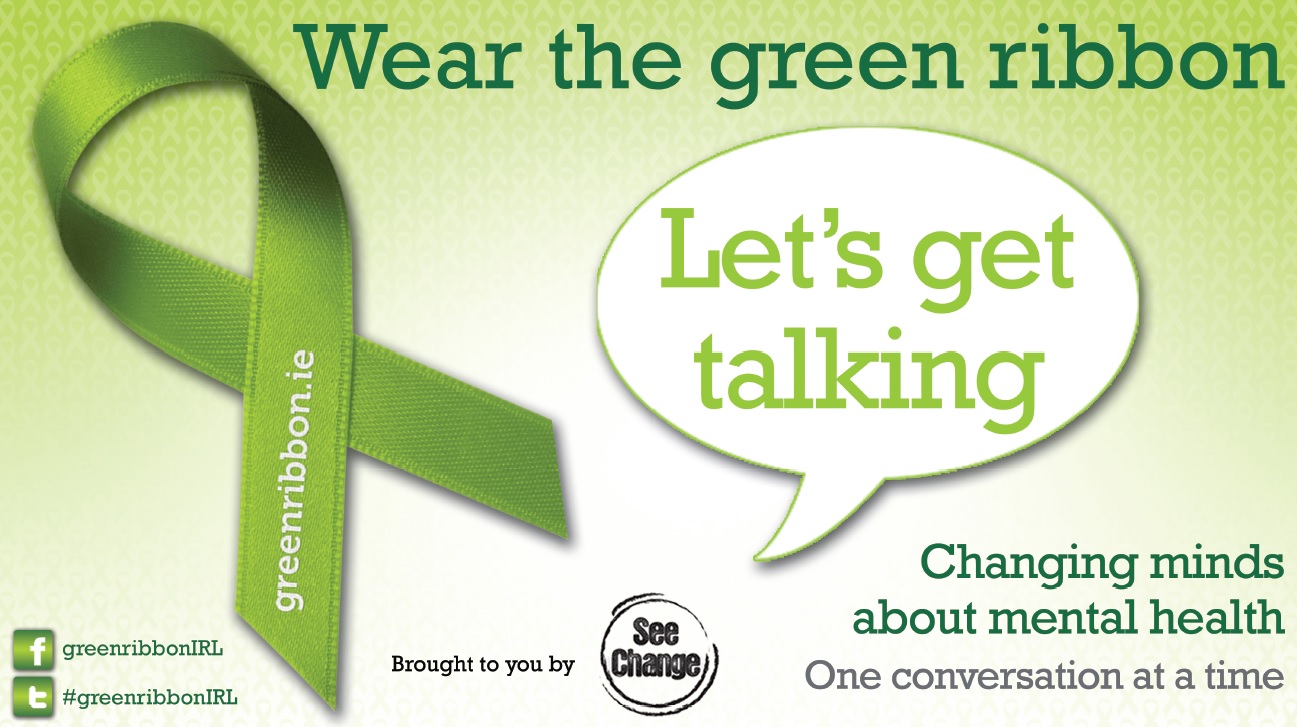 You're being urged to talk to others about your mental health.
Today is National "Time to Talk Day", as part of the Green Ribbon mental health awareness campaign.
So far, 425,000 green ribbons have been distributed around the country, with the aim of ending the silence around mental health.
Locally the ribbons are available in Carlow and Kilkenny County Libraries.