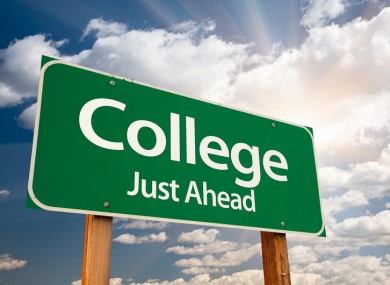 Leaving Cert students hoping to begin college in September have just hours left to change their minds.
5 o'clock today is when any changes to their CAO applications have to be submitted by.
The Central Applications Office received over 72,600 applicants this year.
Speaking to KCLR News, guidance counsellor with Tyndall College in Carlow, Gemma Lawlor says the advice today would be not to to make any snap decisions, and make sure you actually want to do the courses you choose.