KCLR News
Tourism strategy for Kilkenny needs locals to get involved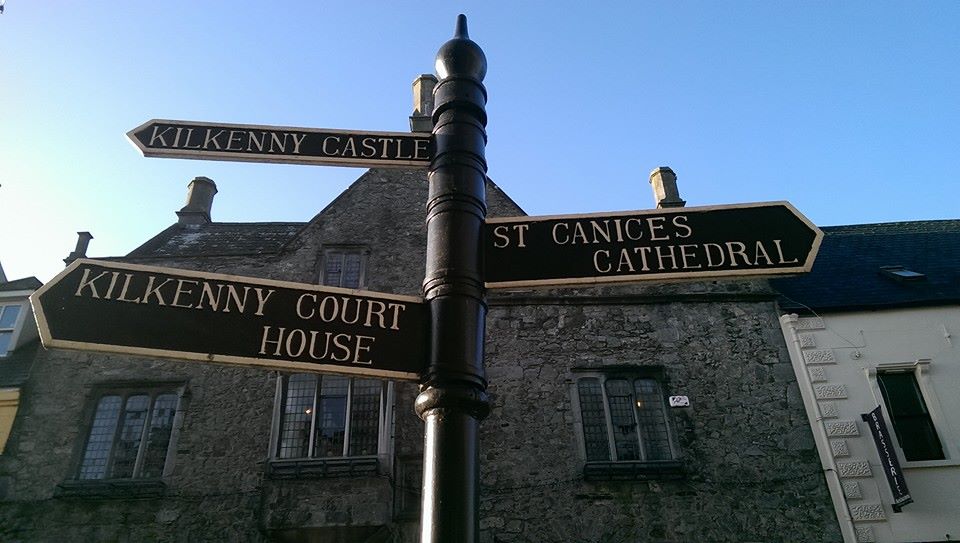 Rural towns and villages across Kilkenny are being encouraged to cultivate their own stories and develop tourism attractions based on them.
Brian Tyrrell of Kilkenny County Council says empowering communities outside of the city is a huge part of their overall tourism strategy for the county, which was launched recently.
Speaking to KCLR News, Brian says there's no point in encouraging tourists to travel to other parts of the county if nothing has been developed there for them to see or partake in.
He said they've held a number of productive workshops already with local communities but have plans for further public consultation too.