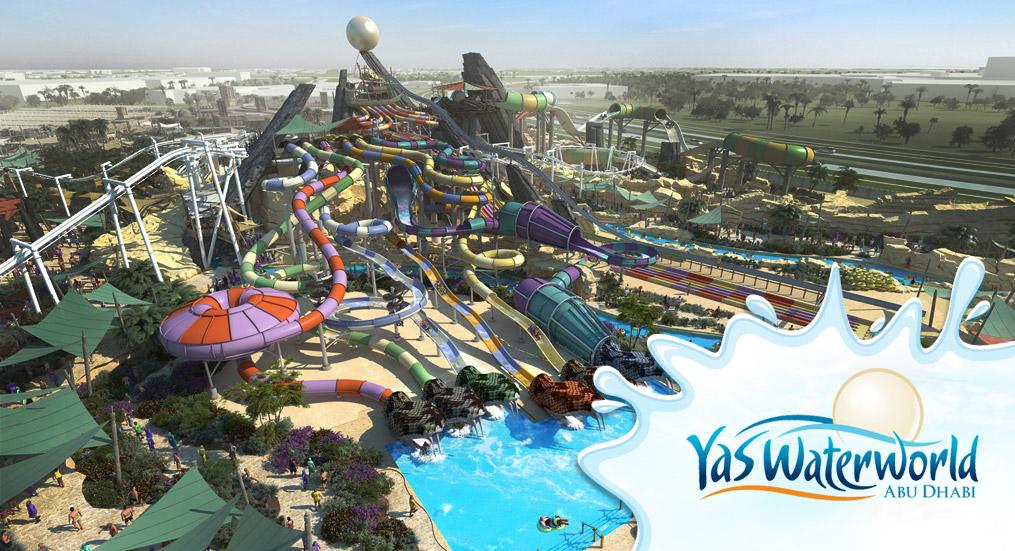 Des from Manning Travel in Kilkenny dropped in to KCLR Drive to chat about cruise options this winter with a view to flying to and sailing from Abu Dhabi, all direct.
With transfers and baggage looked after and your cruise all-inclusive, there's plenty of offer and lots to see if you're planning a winter break.
Take a listen back below (tap listen in browser if you're on your mobile).
For details, check manningtravel.ie.