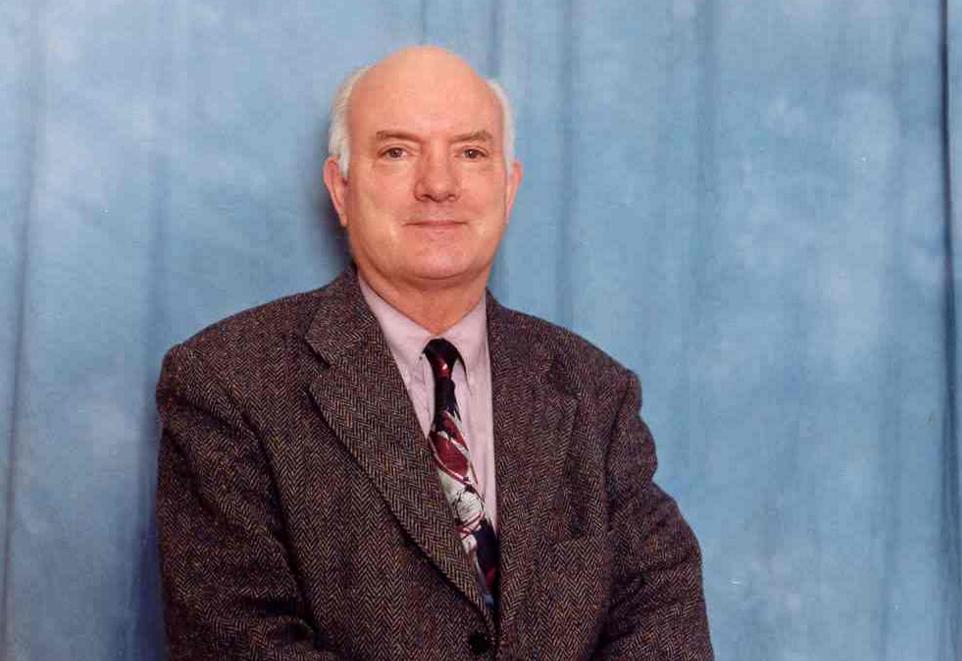 Tributes are being paid to the former Chief Executive of the South Eastern Health Board who has died.
John Cooney who passed away at his home yesterday was the CEO of the board from 1992 until 2002.
At the time of his retirement in 2002, Mr. Cooney had been one of the longest serving employees of the health services in the South East.
The board was based in Kilkenny before it was dissolved in 2005 and the HSE was created.
Former Kilkenny County Councillor John Coonan was on the Health Board with him.
Speaking to KCLR News he says the late Mr Cooney was in many ways a pioneer and a visionary.