The Frequency
Tributes to Paul Walker in Hollywood ahead of Furious 7 opening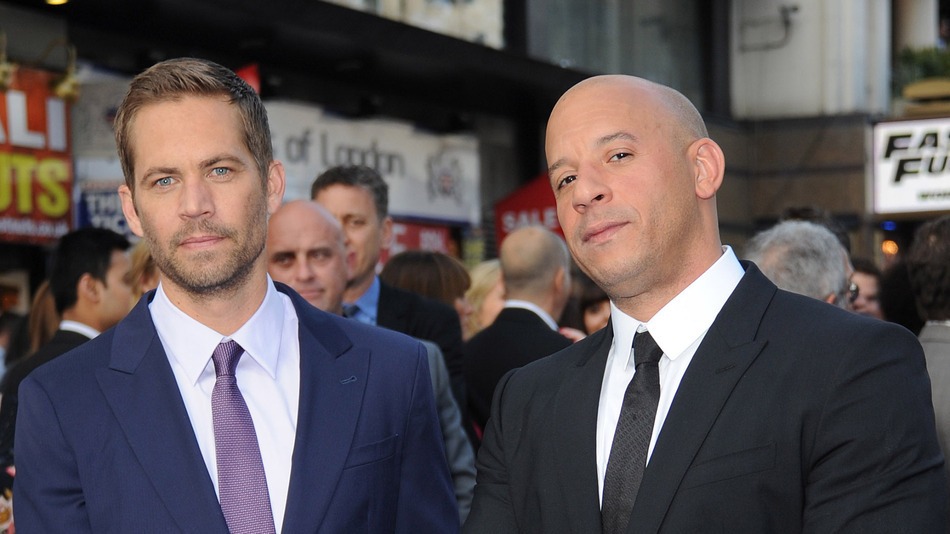 Vin Diesel says he felt the presence of his late co-star Paul Walker as his hand and footprints were immortalised in Hollywood.
The star of the Fast And Furious action franchise has attended the special ceremony in front of the famous Chinese Theatre – ahead of the release of the seventh installment in the series.
Walker was killed in a car crash in November 2013. His brothers helped to finish scenes in the film.
In what could now become a never-ending franchise, Business Insider notes that Diesel let slip some details about what comes next – Furious 8 in New York City?
With advance bookings the past few weeks, Furious 7 lands in IMCs Carlow and Kilkenny from this weekend.