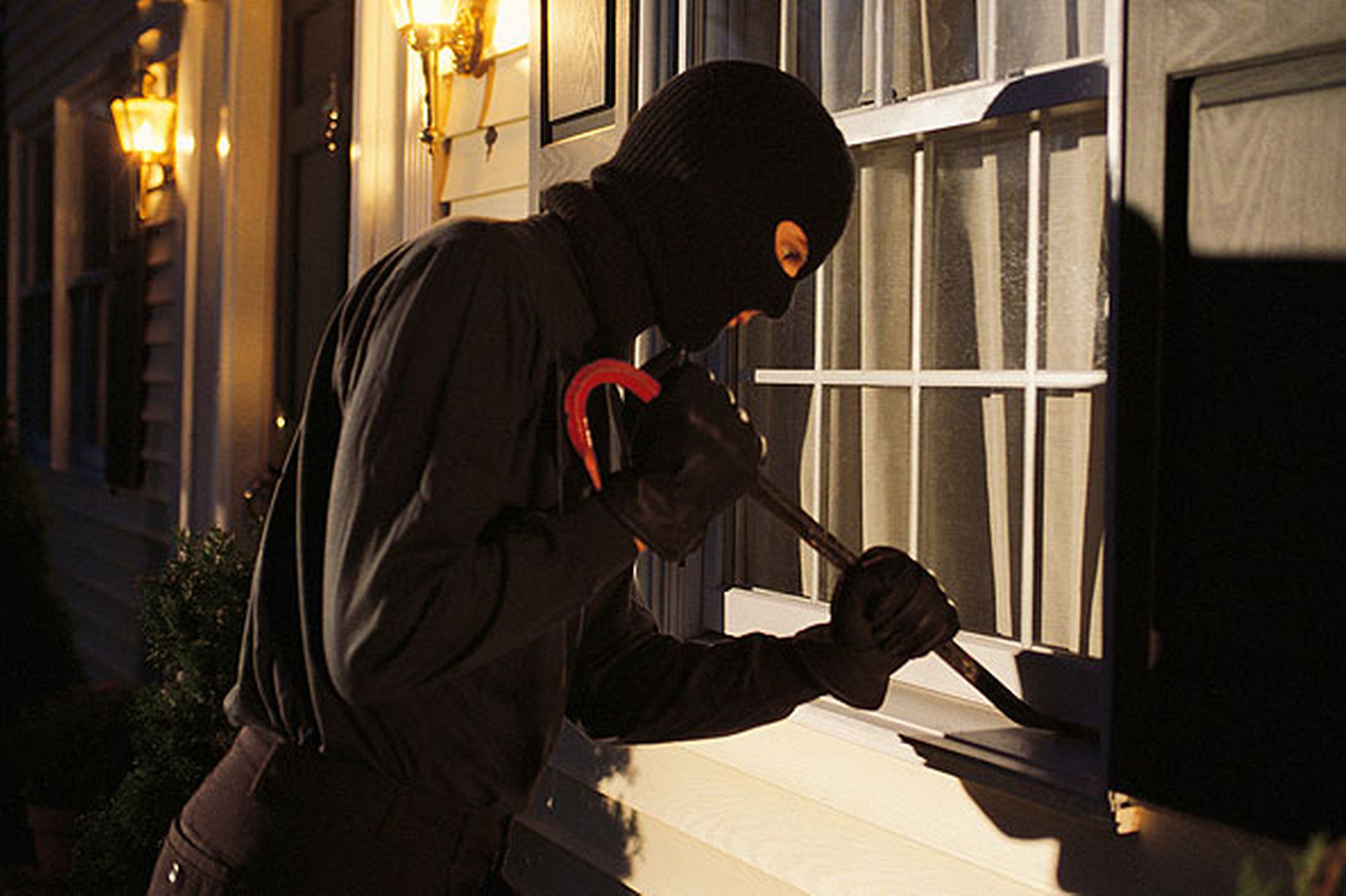 Tullow has one of the highest burglary rates in the entire country.
That's according to figures released by An Garda Síochána and published in today's Irish Independent.
Between January and June of this year the Garda District of Tullow recorded 523 burglaries per 100 thousand population – coming in third highest in the country, just behind Pearse Street in Dublin and Ballyferriter in Kerry.
The data released to the Central Statistics Office by An Garda Síochána appears to show a pattern whereby the most commonly hit areas are generally situated near motorway exits.
The figures, county by county, show both Kilkenny and Carlow featuring in the top 10 counties with the highest burglary rates this year.
Carlow recorded 192 per 100,000 of population while Kilkenny had 146.
Wexford is currently the worst-hit county at 256 while Monaghan has the lowest rate at just 31.