Turmoil in Kilkenny Fianna Fail as party HQ allows Patrick McKee return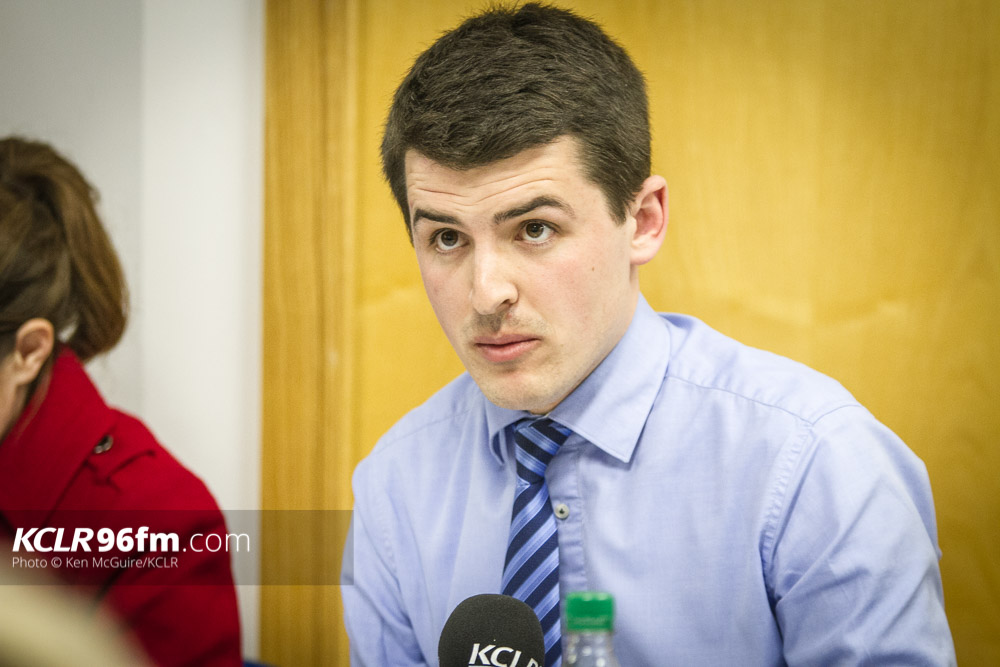 There's turmoil in Fianna Fail over the return of councillor Patrick McKee.
Long serving members of the board of Kilkenny Fianna Fail resigned last night while six councillors are threatening to do likewise.
They're said to be unhappy that the party has ignored their wishes after they voted to reject Councillor McKee's application to return to their group on the council.
But KCLR news understands that the party HQ's Committee of Rules and Procedures accepted Patrick McKee back into Fianna Fail last week.