KCLR News
News & Sport
Two Kilkenny city housing projects are competing for a national award
Both have been listed in the regeneration category of the Irish Council for Social Housing's Allianz Community Housing Awards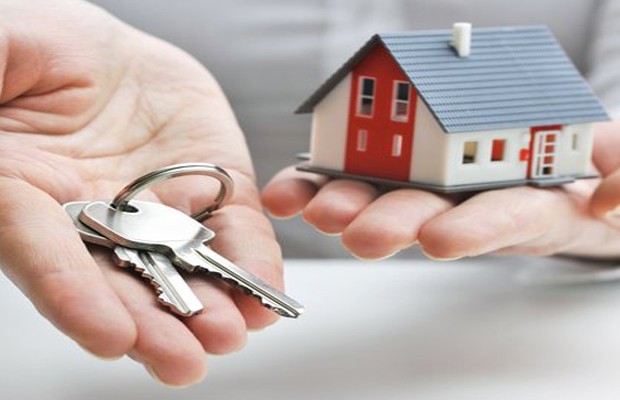 Two Kilkenny city housing projects are going head-to-head for a national accolade.
Both have been listed in the regeneration category of the Irish Council for Social Housing's Allianz Community Housing Awards, with a public vote early next month helping to decide the outcome.
Eimear Cody is a senior engineer in housing with Kilkenny County Council, which is responsible for the Pairc Nua development on the Castlecomer Road.
She said: "Well, we're delighted that it's getting recognition. I suppose it's a scheme we're very proud of. The former Bróg Maker pub on the Castlecomer Road is converted into apartments, and more apartments are built on the car park, so there's 18 apartments there, and people are living in it now and they're very happy."
While Caroline Casserly-Farrer is Director of Operations with Oaklee, whose development on Walkin Street has secured them a nod.
She told KCLR News: "We are delighted to be shortlisted for the Irish Council Association Housing Community Awards for 2023. The Walkin's Lough Court, we did a high-quality regeneration development there on that. It's been sitting idle from 2008 so we did an in-house construction project on it. For us, it's a great recognition of the work we do in Oaklee through the community."