KCLR News
News & Sport
Two of the five people arrested as part of the Kilkenny Garda led investigation into theft and fraud by a criminal gang are due in court today
It follows incidents in 15 counties carried out by people impersonating Gardaí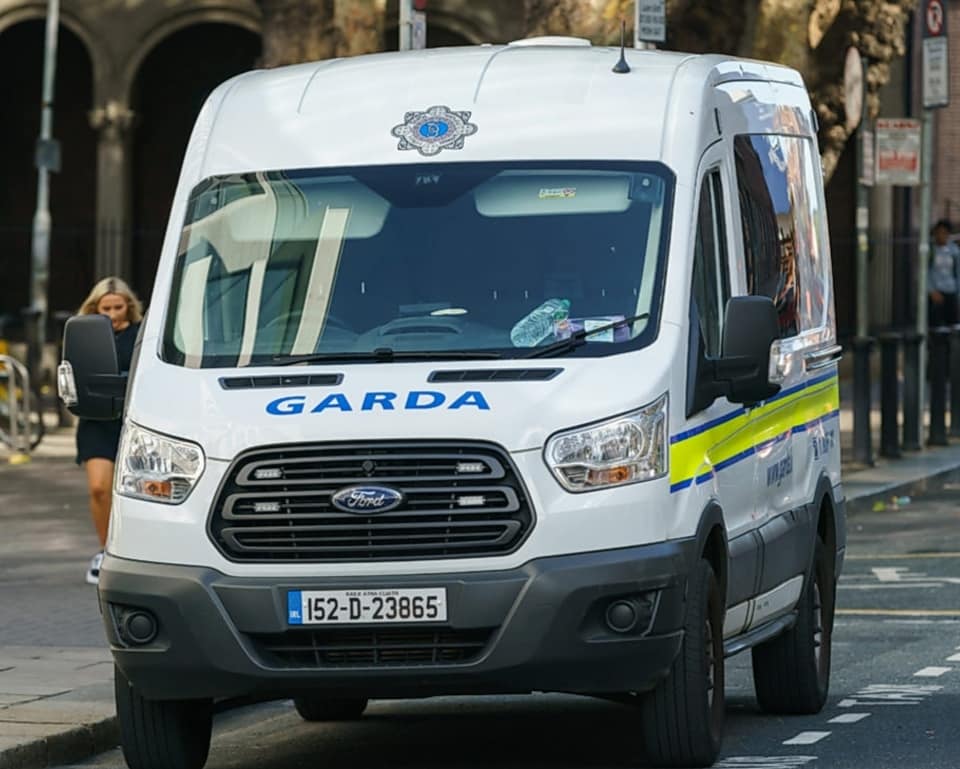 Two of the people arrested as part of the investigation into incidents in 15 counties involving the impersonation of Gardaí are to appear before court today.
An operation working out of Kilkenny Garda Station into theft and fraud by a criminal gang saw five people detained in separate garda stations since Tuesday.
A number of items were also seized during six searches that day in three counties.
Two men, aged in their fifties and thirties, have now been charged and are due before Kilkenny District Court today.
Two other men aged in their thirties and sixties with a woman in her fifties who were also arrested have been released without charge and files are being prepared for the Director of Public Prosecutions.