KCLR News
News & Sport
Five people arrested as part of an investigation led by a senior Kilkenny based officer into a criminal gang involved in theft and fraud by impersonating Gardaí
All are being held at separate stations across the Eastern Region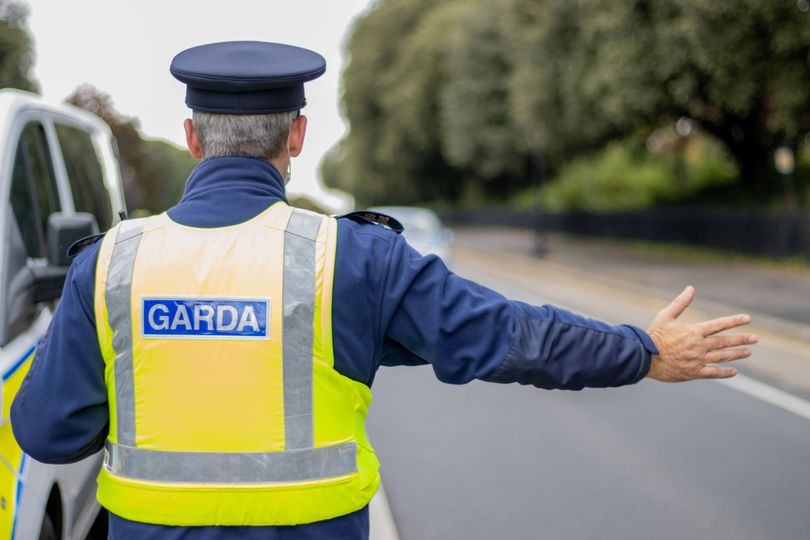 Five people have been arrested by those investigating a criminal gang believed to be involved in theft and fraud by impersonating Gardaí.
Searches are being carried out in three counties today under an investigation which is led by a senior officer based at the Kilkenny Regional Headquarters.
Four men – two aged in their thirties, one in his fifties and another in his sixties – with a woman in her fifties have been arrested and are being held at five garda stations across the Eastern Region.
The gang's activities are understood to span 15 counties, primarily in the east and midlands, over the past ten months.
Those involved in these burglaries would pretend to be gardaí to enter homes in rural areas.
They would say they were investigating burglaries in the area and tell their victims they needed to compare cash in their homes – to cash the so called gardai had.
They would then take it away for analysis – in other words stealing it.
Crime Prevention Advice:
An Garda Síochána has previously issued crime prevention advice in relation to this type of bogus tradesmen callers.
Members of An Garda Síochána will not cold call to a house and request to check cash in this manner.
An Garda Síochána wish to remind the public that any Garda member calling to your door will have identification.
However, should you have any concerns about the person at the door, you should not answer the door even if they are purporting to be a Garda.
Genuine Gardaí will always provide official details to allow you to confirm their identity with your local Garda Station and will be patient while you choose to so.