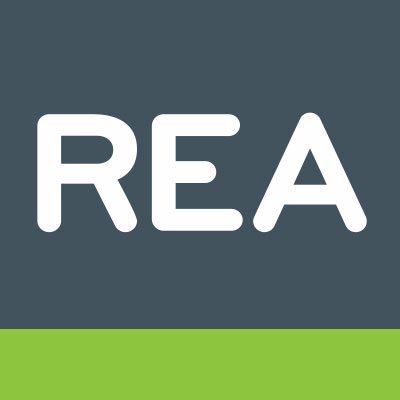 House prices locally continue to rise.
The latest report from the Real Estate Alliance shows the upward trend is continuing with a slight increase in Carlow and Kilkenny recorded again since March.
The average price for a 3-bed semi detached home in County Carlow is now €155,000.
Prices in the town are a little higher at €168,000 while Tullow has also seen a hike in house prices with the average there now standing at €142,000.
€187,500 is now the going rate for a 3- bed in Co Kilkenny but you can expect to pay considerably more in the city at €225,000 while in Callan the average is €150,000
Nationally the average house price has risen by 11.2% over the past 12 months.