KCLR News
News & Sport
Urgent Blood Shortage: Locals Urged to Donate as Supplies Dwindle
Critical Need for Blood Donations as Stocks Reach Dangerous Levels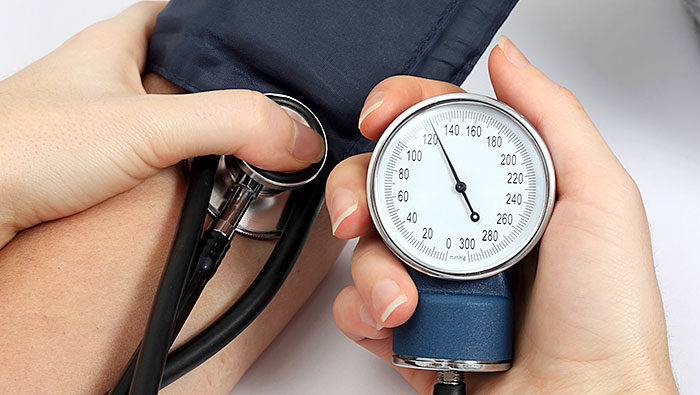 The Irish Blood Transfusion Service is urging the public to donate blood as most blood groups have fallen to just three days in recent weeks.
Usually, the IBTS aims to have seven days of stock at all times- with a target set to collect nearly 2,000 donations over the next five days.
It's following a pre-amber alert letter issued to all hospitals including St. Lukes in Kilkenny last week, restricting the provision of blood and asking hospitals to reduce their stock holding.
This allows the IBTS to manage the limited blood supply across the health service.