KCLR News
News & Sport
"Use it or lose it" says one local TD in relation to the plight of the Post Offices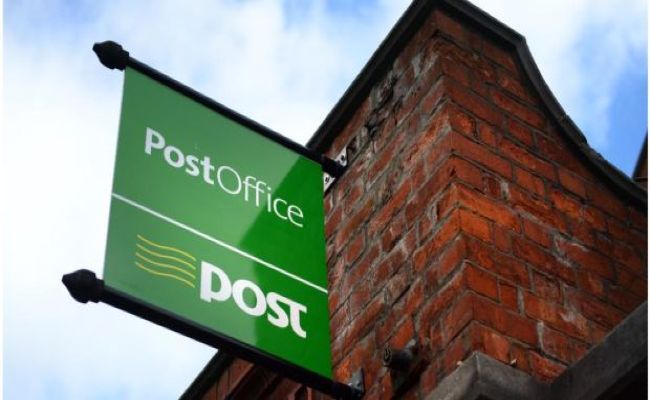 "Use it or lose it" – so says one local TD in relation to the plight of Post Offices.
An Post recently announced almost 160 voluntary closures following an agreement reached in May with the Irish Postmasters Union.
But they say they're going to try keep an office open within 15 kilometres of larger rural villages.
Pat Deering's been telling KCLR News that its very important that in order to maintain the service people have got to use the services and he pointed out that the post offices have a load of services on offer, especially for people in rural areas.
Deputy Deering added that in the event of where a post office is going to close or a postmaster's going to retire & if there's a viable possibility of a post office being available there in the future it's important that people would make themselves available to go forward to make a case to have a post office in the future.