KCLR News
News & Sport
Users of J.J. Kavanagh & Sons buses will no longer be able to purchase weekly or return tickets from bus drivers
A digital ticket must be pre-booked by passengers wanting to purchase a weekly or return ticket which ensures passengers get the seat they pre-booked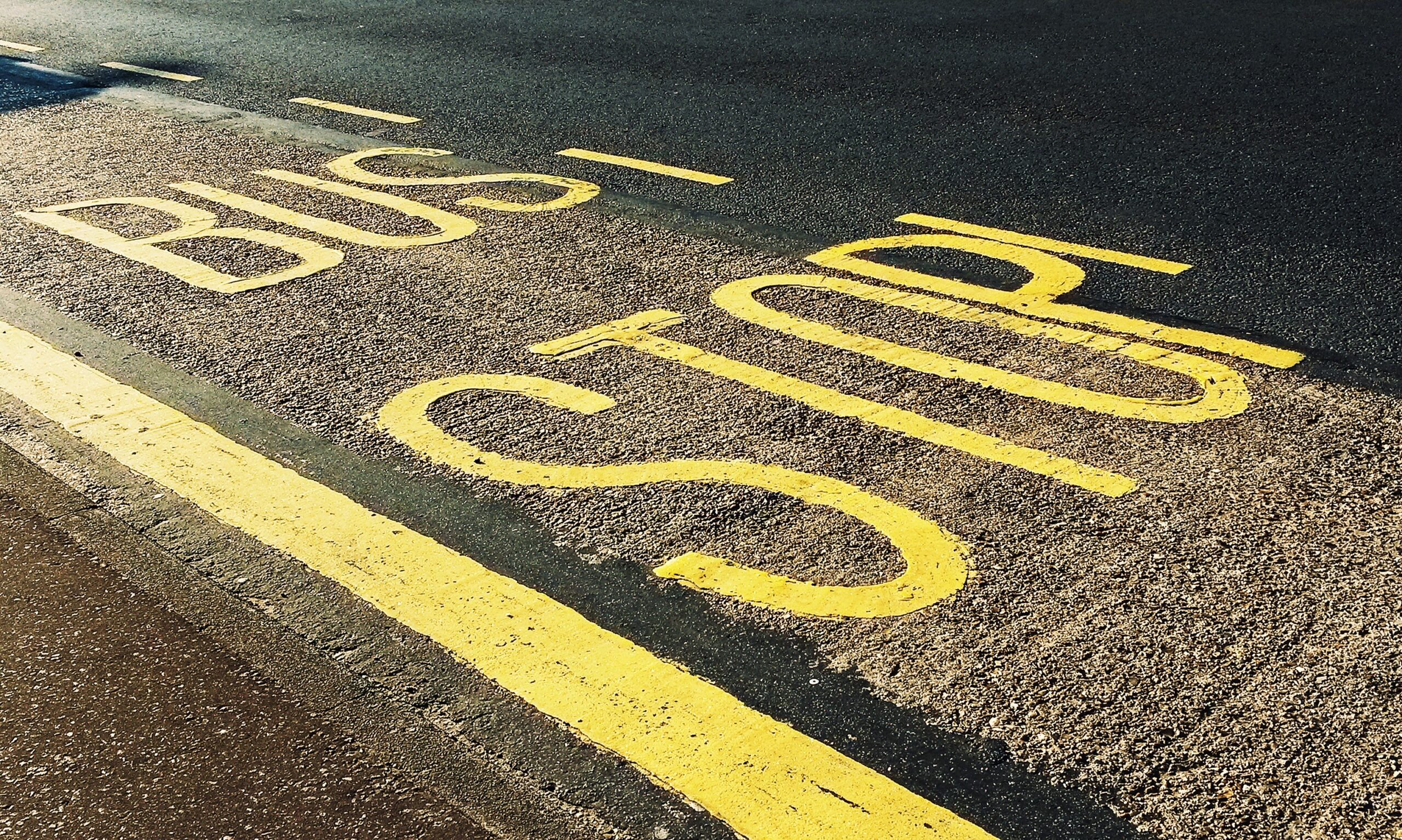 From today users of the J.J. Kavanagh & Sons bus in Carlow, Kilkenny, and nationwide will no longer be able to purchase weekly or return tickets from the bus drivers.
A digital ticket must be pre-booked by passengers wanting to purchase a weekly or return ticket which ensures passengers get the seat they pre-booked.
The aim of this change is to stop bus users with non-specific return dates from being allocated seats when the bus is already full.
Passengers will still be able to purchase a single ticket for a one-way journey from the bus drivers with cash or using a debit card.