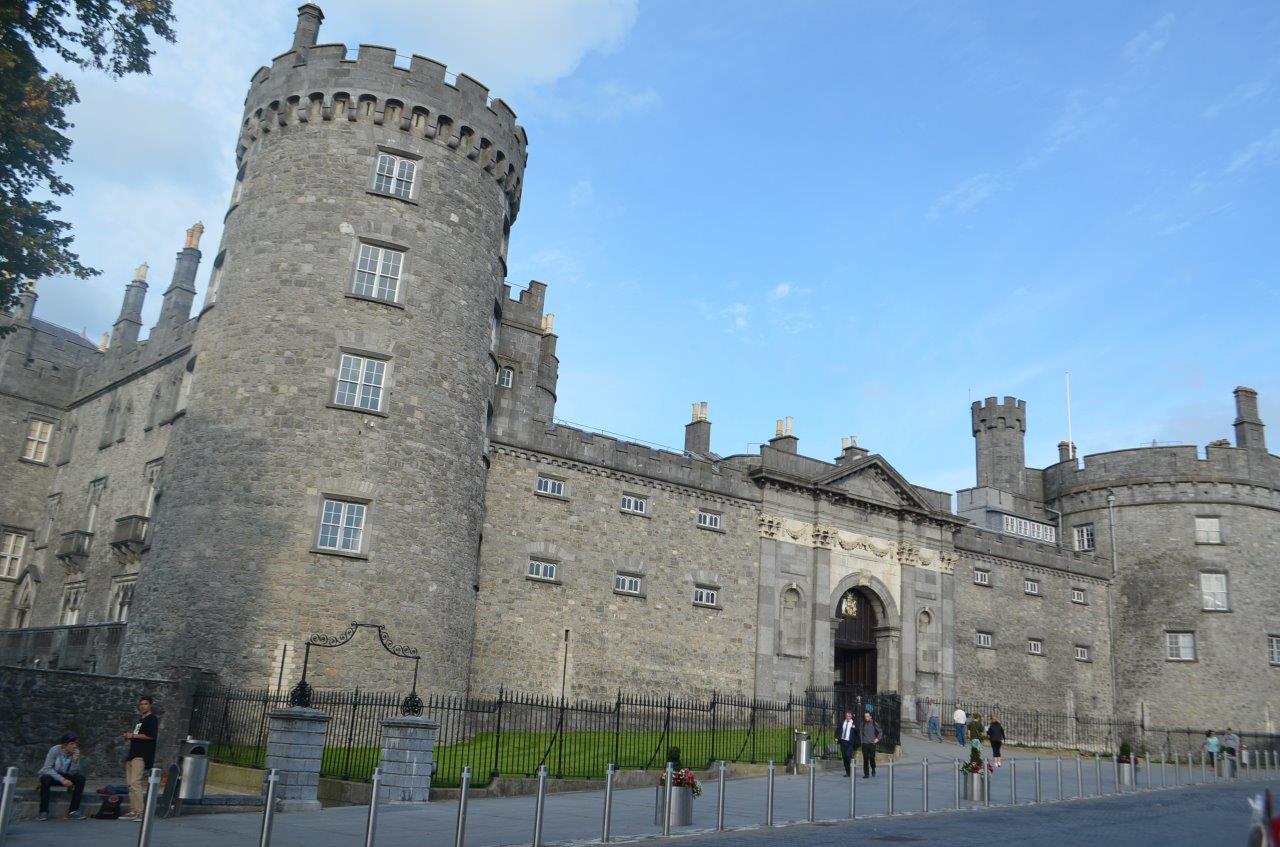 Visitor numbers to Kilkenny Castle have gone up 100,000 year-on-year according to the latest OPW Heritage site figures for 2016.
The report shows 384,918 people went to Kilkenny Castle and grounds in 2016 – a record increase from 2015.
Numbers were also up for Jerpoint Abbey – from 23,442 in 2015 to 26,119 last year, while there was a slight decline in visitors to Dunmore Cave last year – to 39, 516.
Visitors for Kells Priory were also recorded in 2016 – 3,488 – while there was a slight decrease of visitors to St Mary's Church in Gowran year-on-year from 2,634 in 2015 to 2,553 in 2016.
The numbers take into account not just the ticketed visitors but also include admissions to various events and, in some cases, those people availing of the grounds of a site.