KCLR News
War of words breaks out between John McGuinness and party spokesperson for housing & planning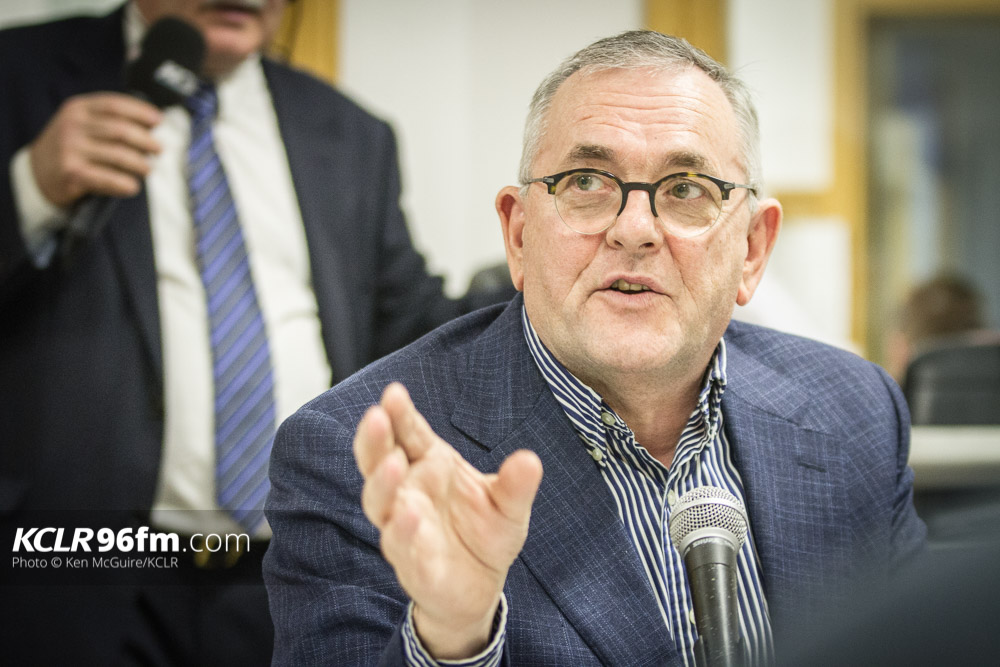 John McGuinness has accused his party's Housing Spokesperson of being deliberately obscure in a heated email exchange between the two.
It all started before last Wednesday's Parliamentary Party meeting when the Carlow/Kilkenny TD raised a number of concerns with Barry Cowen over Fianna Fáil's approach to the Water Services Bill.
Deputy Cowen believed he had clarified these in a previous email and then forwarded the correspondence between himself and Deputy McGuinness to the entire parliamentary party, claiming McGuinness had "failed to inform the meeting" about this.
However, the local TD then sent a response to all, saying Cowen's ideas of clarification only added to his confusion.
Speaking to KCLR News, Deputy McGuinness says he also accused him of "obfuscation".
Meanwhile, he's also commented on whether or not Fianna Fáil would ever agree to form any coalition with Sinn Féin.
He told KCLR Live this morning that his party would "have to respect the people's wishes" if that is what they want and if that is what they're presented with after the next general election.