KCLR News
Water outages, flood alerts subject of new service 'Kilkenny Alerts'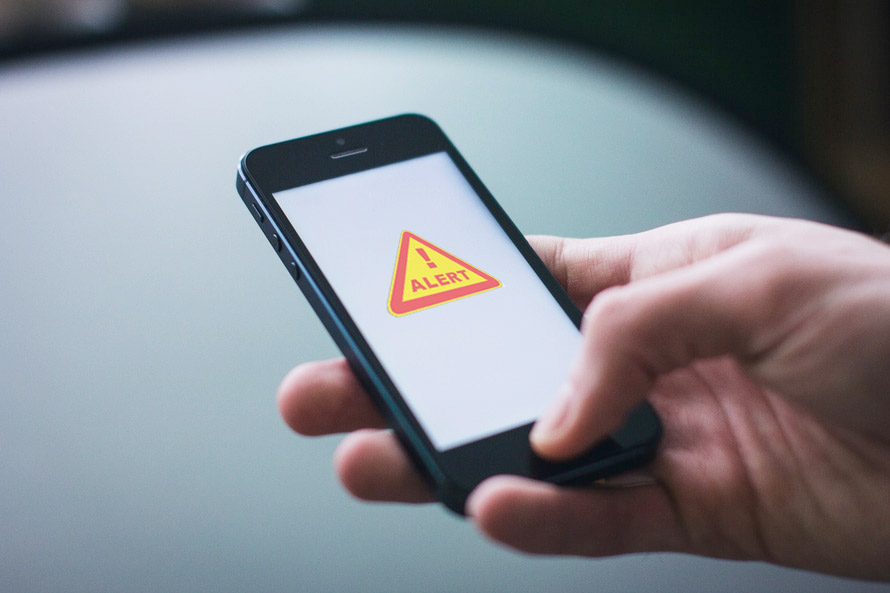 Kilkenny County Council has launched its new service Kilkenny Alerts which is available online at kilkennycoco.ie. The new communication service offers a new mechanism for the council to notify customers of issues via text and email, based on where the person lives and works.
The service is free of charge to the public and once registered Kilkenny residents will receive alerts on any Water Outages, Flood Alerts, Road Closures that are relevant to them based on their home and work locations. To register residents will need an email address and a mobile phone number.
Commenting at the launch of the service Cathaoirleach Mary Hilda Cavanagh said
"I welcome the launch of Kilkenny Alerts. I would encourage everyone to register online for this free service. Nowadays, most people have a mobile phone and I am delighted that this service will notify those registered, once a relevant alert is issued for their area."
At time of writing, the service is avialable to join via kilkennycoco.ie but at the moment will be limited to water outages. You can also tailor the service to get alerts delivered when they happen, or only between daytime hours of 11am to 7pm.
As the alerts are location-based, you'll be prompted to drop a pin on the map or enter your address to provide a 'home' location. You can also provide a second location or a 'work' location, giving you the option to get alerts for two areas in Kilkenny.
Don't forget, you'll get daily water notices, power notices, road closures, traffic and travel updates and much more on air on KCLR.