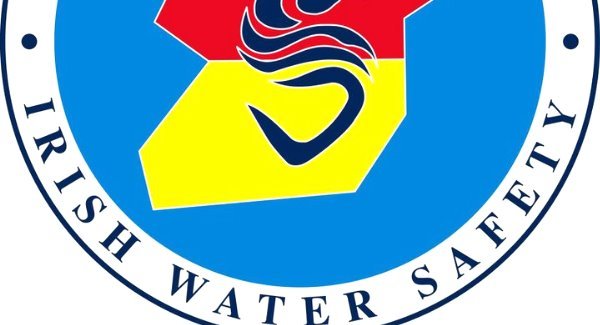 Six brave locals – including two children – are to be honoured by Irish Water Safety today.
They're getting the Just In Time Award which is presented each year to those who came to the assistance of someone in danger of drowning.
Kilkenny's Eoin Bolger is being recognised for rescuing a man from the River Barrow this time last year.
While three members of the Lyons family in Carlow – the youngest being 5 years old – are getting the award for saving a toddler who fell into the river in the Town Park in January.
The final local recipients are Joe Middleton and a teenager called Garry Maddock.
Joe Middleton told KCLR News on the day he saved this man's life there wasn't a lifebuoy to be found as they had all been taken by vandals.
And he says it's something he always checks for now.
Joe says he went back down after the incident and counted at least 10 empty life-buoy holders, but since then they've all been replaced .