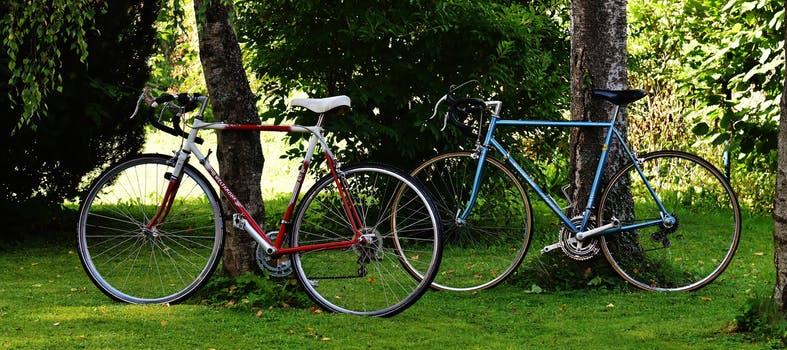 A Kilkenny business is among those reaping the benefits since the Waterford Greenway opened.
Jason Morrissey runs cycle tours of the 46km track and says he has had to expand his workforce as a result.
Speaking to KCLR Jason says its provided a big boost to the area.
And his business is one of those that has grown as a result.