KCLR News
News & Sport
Weighing air passengers may have caused outrage but there's a good reason for the measure according to a Kilkenny based travel agent
While some may not like it, the measure does make sense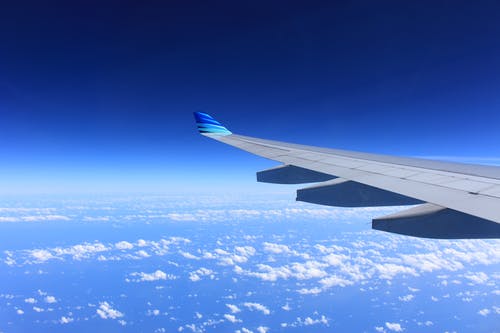 Weighing passengers may have caused outrage but there's a good reason for the measure.
So says a local travel agent.
Some airlines have begun the practice, among them Air New Zealand who totted up the weight of 1,000 people who were boarding, though keeping each figure anonymous.
Tom Britton of Marble City Travel in Kilkenny on KCLR Breakfast earlier said while people might not like it, it does make sense; "Airplanes are designed 10, 15, 20 years life expectancy, the jumbo jet lasted 50 years in service, so if you think about we have gotten a little bit heavier, you can put it down to we're all taller, but the airlines have to make a calculation on how much the average passenger weighs so they know how much fuel to put on the plane because it takes X amount of fuel to carry X amount of kilos so it's actually quite scientific".
He adds "EASA, the European Air Safety Authority looking over all of us and how we get on as passengers and all things aviation, they carry this survey out quite frequently and feed the information and they have given the information to the airlines I mean they flagged that now the average passenger in summer is 81kilos, we're actually heavier in the winter because we're all bringing coats with us so there are all these factors that they take in, it's a safety thing".