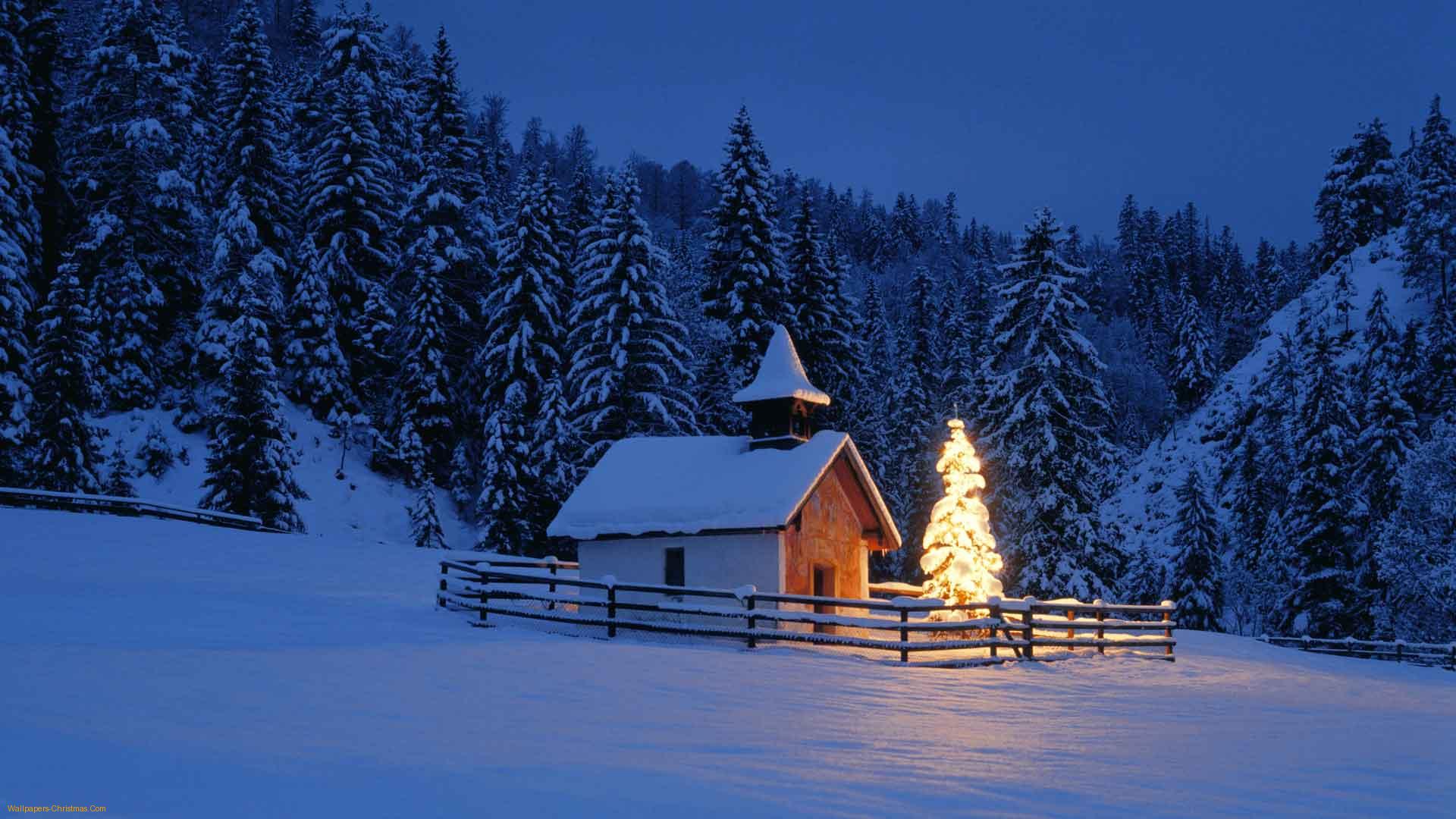 If you're hoping for a white Christmas, you will probably have to wait another year at least.
According to Met Eireann there's only a 1 per cent chance that we will see snow next week.
Temperatures for December so far have been around 2.5 to 3 degrees higher than normal.
Speaking on 'The way it is' yesterday evening, Alan O Reilly of Carlow Weather.dot says snow is extremely unlikely, but the Christmas weather will be unsettled.