KCLR News
News & Sport
Women's refuge campaigners in Carlow say there is nowhere for vunerable women to go in the county
The news comes as Amber Women's Refuge released its annual report, which highlighted the continuing rise in demand for refuge services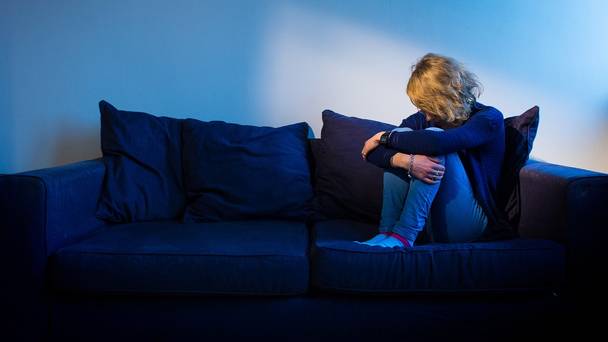 Campaigners for a women's refuge in Carlow say that women can't wait any longer for refuge services.
The news comes as Amber Women's Refuge released its annual report, which highlighted the continuing rise in demand for refuge services.
A group known as 'Rally for a refuge Carlow' are urging the government and Túsla to redouble their efforts to provide a refuge in Carlow by 2024.
Ger O'Neill is a spokesperson for the campaign group, and she's been telling KCLR News that there's nowhere for vulnerable women to go in the county:
"There's so many women in bad situations in this county, in county Carlow, and there's nowhere for them to go, you know, like, women's aid are there and they are amazing as well, but there's nowhere for women to go at all with children. You know, the can't just run away, run away to where?"