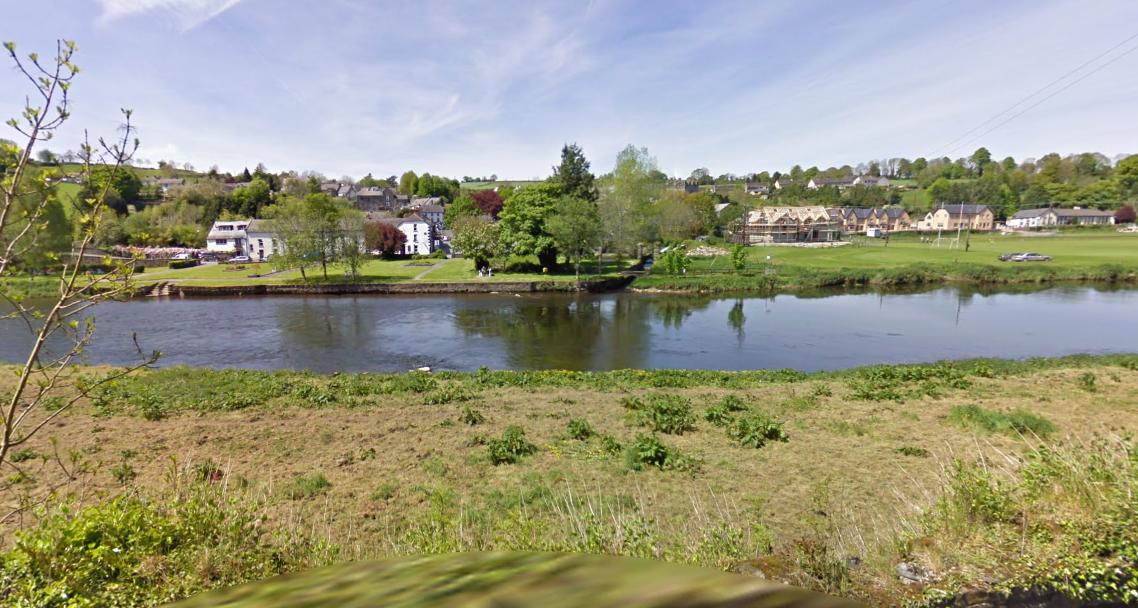 Work on the Inistioge Water Supply has been halted again after they found a skeleton.
It was uncovered towards the end of last week at the corner of the shop and the church on the left hand lane as you're coming into the village.
The archaeologist on site has been in contact with the National Monument Section who with the Department of the Environment will decide the next steps.
A fulacht fia was discovered there back in November.
Mayor Michael Doyle says it could be part of an old graveyard there.