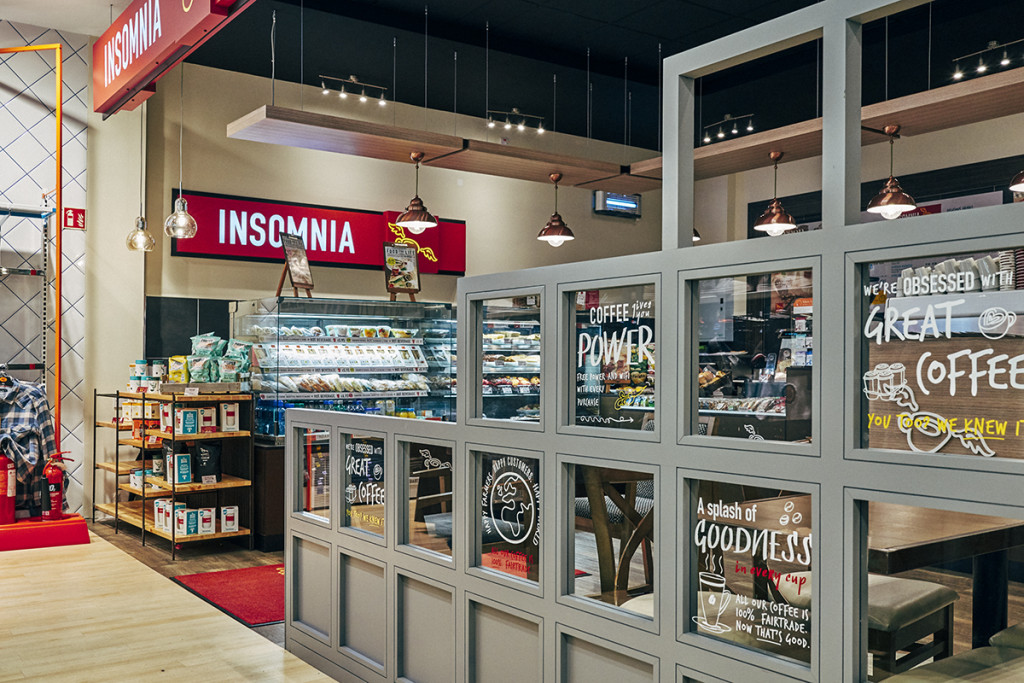 It's understood work on a new café in Kilkenny City has been ordered to stop.
Insomnia Café was initially granted planning permission to begin work on two units of the Market Cross Shopping centre last month.
However, Helen Clarke who owns the Fig Tree restaurant on High Street lodged two objections – the first was denied but the second is currently with An Bórd Pleanála.
No work was to be carried out on the site until Helen's objection had been dealt with but she says work continued regardless.
Helen spoke to KCLR Live this morning:
"I felt it was saturation level in Kilkenny. We've gone to the point now where there's no diversity, no new shops coming in. [We need] something different. We're a medieval city and all we have is restaurants. The High Street, Kieran Street, Williams Street, everywhere there are restaurants popping up. Insomia are in the market in Kilkenny, they're across from our restuarant – they're in Spar."
KCLR are awaiting a statement from the County Council.
Insomnia owner, Bobby Kerr, has declined to comment.