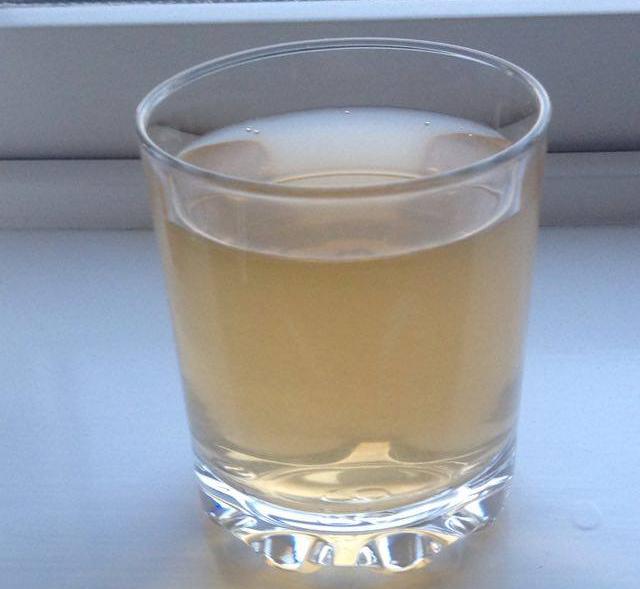 Works to clean out Manganese deposits from the water pipes in the Clogh-Castlecomer area are getting underway today (Tuesday).
Manganese is a naturally occurring, non-harmful mineral but can build up over the years to cause discolouration in your drinking water.
Irish Water will be using a special technique called ice-pigging to clean out the pipes with specialist crews from the UK undertaking the works across a two-week period.
Carlow Kilkenny Lead James O'Toole says there will be some outages as a result and potentially some short term water quality issues in some places.