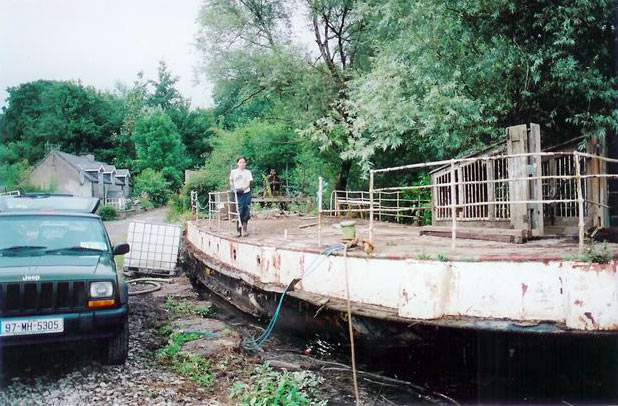 A vessel used during the Second World War now poses a danger to users of Ballinagoth Quay in Inistioge.
The 'Crystal Rose' measures up to 30 feet in length and has been left derelict in Ballinagoth for at least 15 years.
That's according to local Councillor Michael Doyle who is calling on the Transport Minister and New Ross Port Authority to have it removed because of it's decayed state.
However, Councillor Doyle told KCLR News that the boat does have historic significance:
"It was originally called the 'Ferry King and it was first made in 1916.
"It was involved in the Second World War at Dunkirk and it is entitled to fly the St George's Cross and from it's last voyage it was a disco bar along the Barrow and the Nore.
"It's in really, really poor condition now and it's a great concern to the anglers and the residents – most importantly from a health and safety point of view."