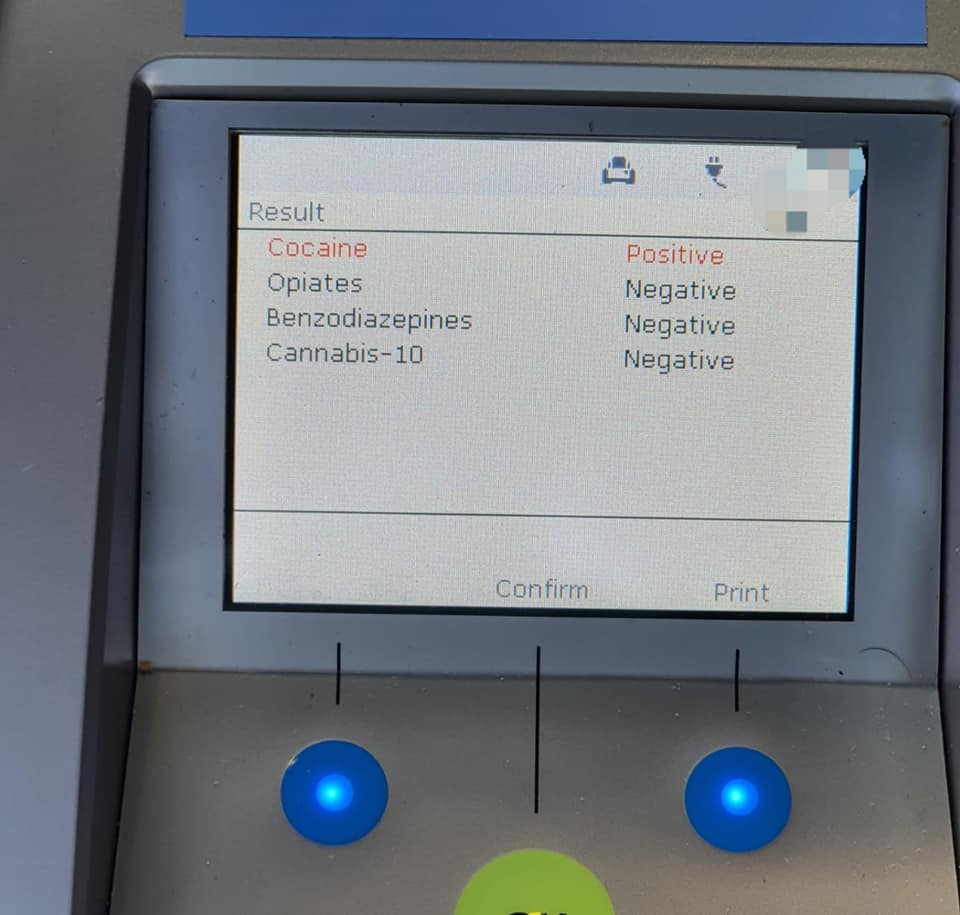 A Local Garda Inspector says he's worried by the highs numbers of people caught for drink and drug driving over the St Patrick's Day weekend.
Nine drivers were arrested between Friday and Monday and will be facing charges in court.
Two divers tested positive for cocaine in Kilkenny city on St Patrick's Day and two more were caught on Monday.
There were also another five caught for drink driving at various locations across Kilkenny, Thomastown and Carlow over the holiday weekend.
Roads Policing Inspector Paul Donohoe says that's a higher than expected haul for their 5-day road safety operation.
He's told KCLR News that it's clear "people are not getting the message to never ever drink or take drugs and drive."