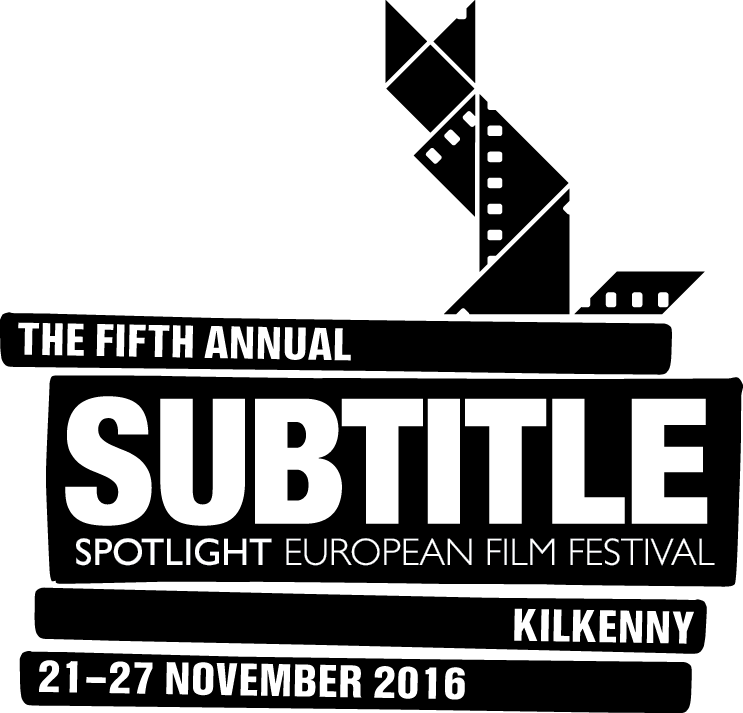 This year's subtitle festival in Kilkenny draws to a close today.
Hundreds of film buffs of European cinema were in the marble city this week.
Now in it's 5th year, 32 different films from countries including France, Serbia, Germany and Sweden were screened at various venues in the city.
Over 150 invited guests, including 30 of the top European actors were in attendance across the week.
Maureen Hughes is a casting Director, she told KCLR that subtitle is always a good festival for locating 'new talent'