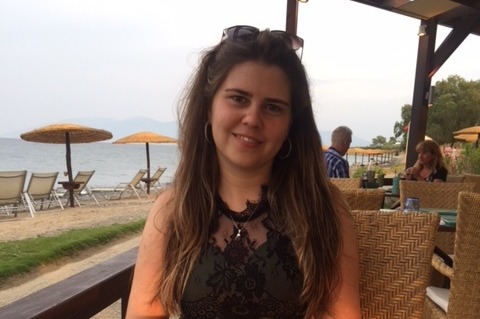 A young Kilkenny woman has lost her battle with cervical cancer just over a year since she was first diagnosed.
Friends and family of 26-year-old Alice Taylor had been campaigning for the last number of months for her to get access to the drug Pembro and more than €100,000 had been donated to an online fundraiser.
However, it seems access to the drug didn't come in time.
Alice passed away on Friday in St Vincent's Hospital in Dublin.
Her funeral arrangements have yet to be announced.