KCLR News
You're asked to 'Support Your Local' this summer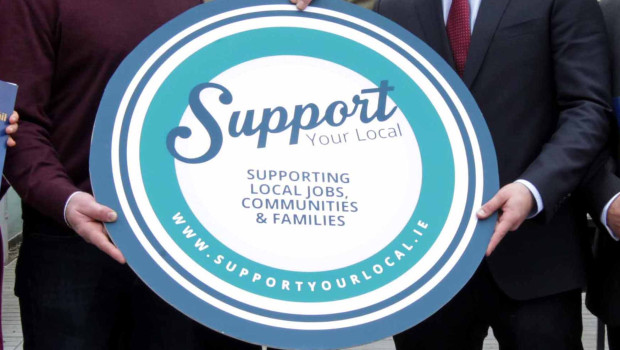 You're being asked to support your local pub, restaurant and hotel this summer.
The campaign is aiming to get people choose their local business to highlight the economic contribution they make to the area.
The latest research shows that there are 331 hotels and pubs in Carlow and Kilkenny which supports 2 thousand 927 jobs.
Wages to those working in the sectors amount to 66 million euro a year.
Farmers locally supply 14 million litres of milk and 25 thousand tonnes of barley.
The hospitality sector is calling on the government to bring alcohol taxation levels in line with European norms to help them out.