KCLR News
You're being invited to walk with a Saint in Carlow today.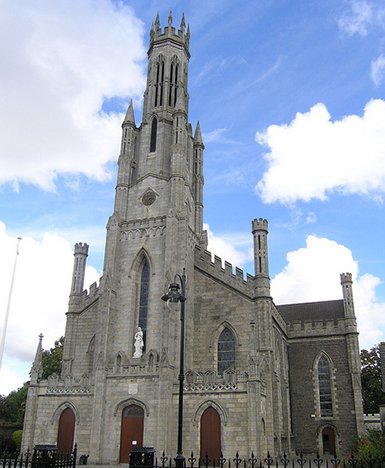 You're being invited to take part in an historic walk through parts of Carlow today.
A relic of St Willibrord, who's the Patron Saint of Luxembourg, was presented to the people of Carlow at a ceremony there in recent weeks.
Today the relic of the saint who was educated and ordained in Carlow, is being walked from St Laserian's Cathedral in Old Leighlin to the Cathedral of the Assumption in Carlow Town.