KCLR News
Over 180 planning applications received by Carlow County Council in 2017.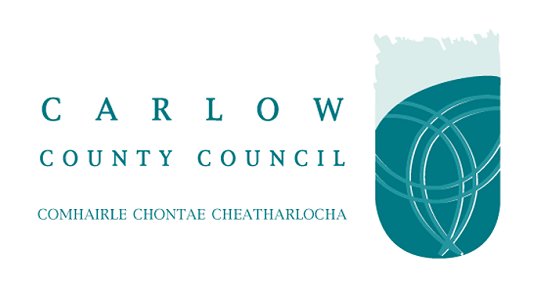 Between the 1st of January this year and the 31st of May, Carlow County Council received 183 planning applications.
Of those, 114 have so far been granted permission, 3 have been refused and 41 were invalid.
Meanwhile, a total of 20 complaints were received in relation to local authority tenants, and five warning letters were issued.
When it comes to derelict sites in the county, the council still has 34 cases ongoing.
Seven complaints were made this year about vacant sites, four letters were issued to the owners, and 26 notices were sent out, with only five of those letters complied with.
Finally, there are 20 cases ongoing in the council relating to dangerous structures – but just two complaints have been made so far this year.